Online Degrees in Healthcare Administration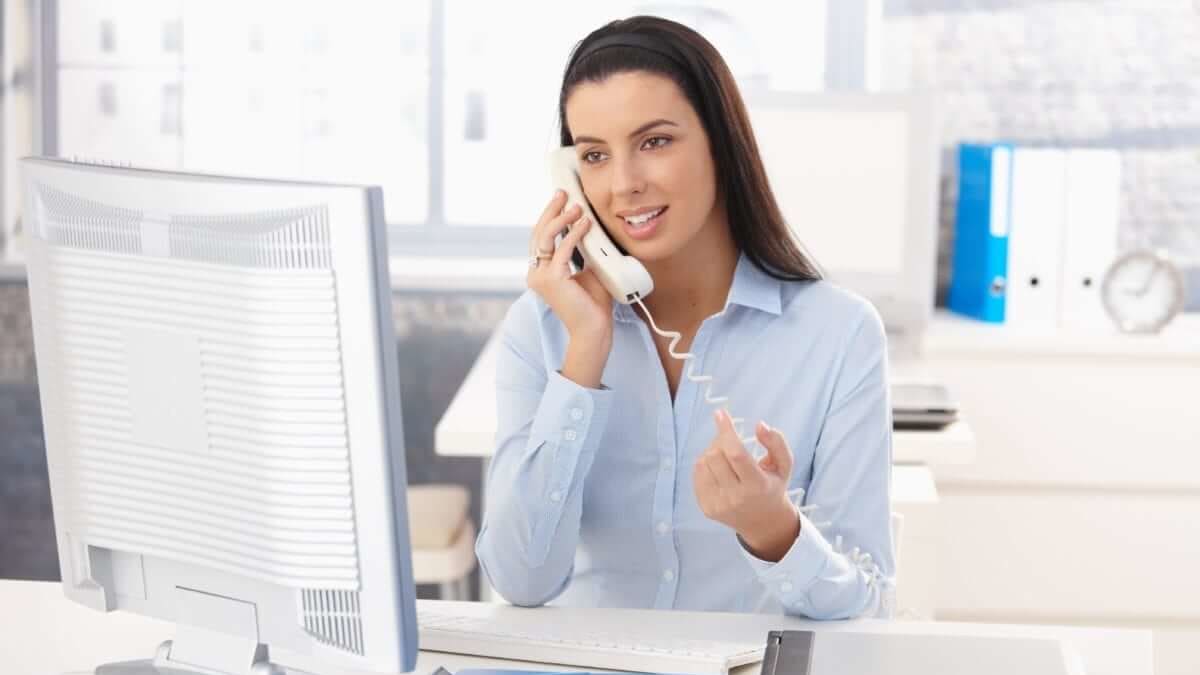 ---
What Do Healthcare Administrators Do? Healthcare Administrators are responsible for overseeing the day-to-day operations of various health care organizations – from departments, to practices, to entire hospitals, to name a few. These administrators apply themselves to improving processes, services and overall experiences for patients, visitors and staff, and also ensure and oversee compliance efforts. Healthcare Administrators are also typically responsible for various managerial duties, like hiring staff, balancing budgets, overseeing finances, and communications with physicians, nurses and staff. Healthcare Administrators help keep the healthcare facilities running and functional.
---
What Do Healthcare Administrators Earn? According to the
Bureau of Labor Statistics
, in 2016, Medical and Health Service Managers earned a median salary of $96,540 per year, which works out to $46.41 per hour.
---
What Is The Growth Rate For Careers In Healthcare Administration? The job outlook for Medical and Health Service Managers is much faster than the average. The Bureau of Labor Statistics estimates that the field will see 20% growth between 2016 and 2026 – or an overall increase of 72,100 jobs.