Online Human Resources Degrees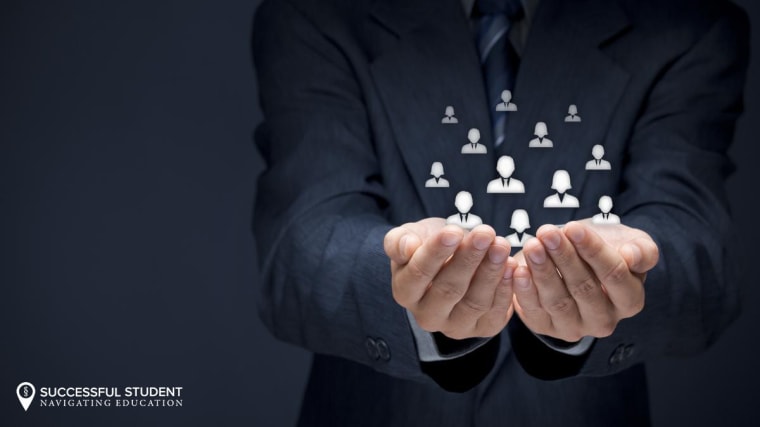 ---
---
---
What do Human Resources Degrees teach?
In earning a Human Resources degree, a student will complete general education coursework, basic business classes (like economics, accounting and finance) and specialized human resource courses. The specialized courses will cover topics like personnel recruitment, employee evaluations, staff training and development, how to assess and compensate employees, and business ethics, among others. Students will also learn basics of behavior science and styles of organizational theories and design.
What do Human Resources Managers do?
Human resource managers are responsible for most administrative functions of an organization. These can include but are not limited to planning, directing and coordinating the workforce in general. HR Managers typically coordinate the acquisition of employees – recruiting, interviewing, hiring and training. HR professionals also coordinate with management to develop company strategies and planning. The HR department in general serves as a resource for the entire company – they are a branch that serves the organization internally on any policies regarding employees – hiring, firing, behavior issues, health insurance, compensation and benefits such as short-term or long-term disability, maternity leave, vacation or paid time off, etc.
What is the Salary and Growth Rate for Careers in Human Resources?
According to the Bureau of Labor Statistics, in 2017, Human Resource Managers earned a median income of $52.94 per hour, or $110,120 per year. Expected growth from 2016 to 2026 is estimated at 9%, which is considered typical.
---