About The Best College Degrees for Fighting Human Trafficking
Human trafficking occurs within the U.S. and internationally. Human trafficking occurs irrespective of borders.
There are different disciplines and degrees with which students can enroll for studying how to combat human trafficking. This is a collection of the most relevant degree subjects to obtain for fighting human trafficking.
Some degree subjects are preventive in nature in trying to stop human trafficking, and some are relevant for victim assistance, while others are pertinent to policing and prosecuting traffickers. Many of these degree subjects are available online for undergraduate and graduate degree programs.
What is Human Trafficking?
The U.S. Bureau of Justice Statistics defines it:
"[H]uman trafficking has occurred if a person was induced to perform labor or a commercial sex act through force, fraud, or coercion. Any person under age 18 who performs a commercial sex act is considered a victim of human trafficking, regardless of whether force, fraud, or coercion was present."

U.S. Bureau of Justice Statistics
---
Human Trafficking Statistics
Human Trafficking Statistics according to the U.S. Customs and Border Protection:
Estimated 40.3 million people are in modern slavery:

24.9 million in forced labor, working in these capacities:
16 million people are exploited in the private sector such as domestic work, construction or agriculture
4.8 million persons in forced sexual exploitation
4 million persons in forced labor imposed by state authorities
15.4 million in forced marriage

5.4 victims of modern slavery for every 1,000 people in the world
1 in 4 victims of modern slavery are children
Human Trafficking in the U.S.
The Best College Degrees for Fighting Human Trafficking
1. Forensic Science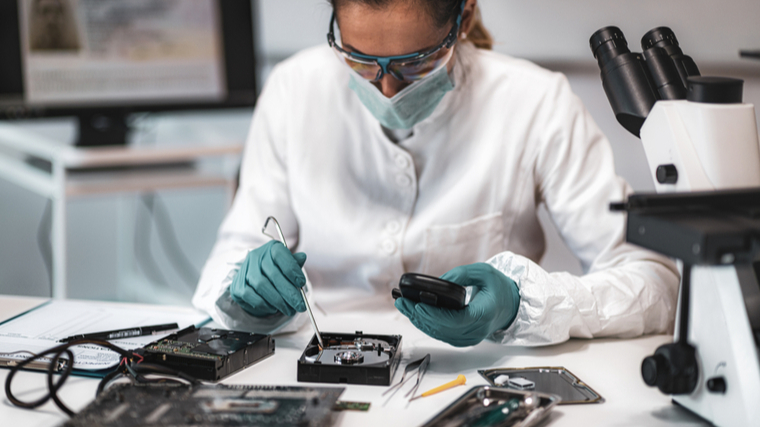 ---
Forensic Science degrees are available online and on campus across the US. Forensic Science is the study of evidence that can aid law enforcement in criminal justice.
Digital Forensics:
Digital Forensics assists in tracing, finding, and prosecuting human traffickers through analyses of computers and digital devices. It is Digital Forensic Analysts who find the hidden data and online presence of these traffickers. Digital Forensics extracts and makes sense of digital data from traffickers, such as you would find on computers and hard drives. These data are often crucial for successful prosecutions, and for finding new trafficking operations. Students can take Digital Forensics master's and bachelor's degrees.
Forensic Accounting:
Forensic Accounting is a degree in Accounting that follows the money. Human trafficking is at bottom a for-profit criminal enterprise, where people are the commodity, and money changes hands from buyers to sellers. These buyers may be buying humans for sex or labor, or organ harvesting. Forensic Accounting detects the criminal activity in these financial transactions, and assists law enforcement in prosecutions.
Forensic Psychology:
Forensic Psychology degrees are often a specialization degree in Psychology, or is offered within a Criminal Justice department. Forensic Psychology is often interdisciplinary, and teaches principles of Psychology and Criminal Justice together. Forensic Psychologists are trained to speak with victims of abuse or trauma to extract useful information for law enforcement.
Forensic Science College Rankings:
Forensic Psychology College Rankings:
2. Criminal Justice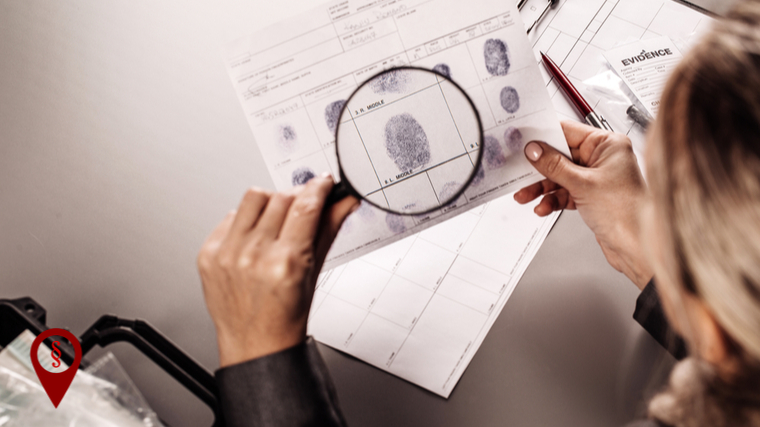 ---
Criminal Justice degrees provide the necessary entry into law enforcement. From there, graduates can focus on working at the relevant departments in federal, state, and/or local government agencies, such as:
FBI
Police Departments
Department of Homeland Security
Bureau of Justice Assistance
U.S. Customs and Border Protection
U.S. Immigration and Customs Enforcement
Many Criminal Justice degrees are available online. Online Criminal Justice degrees have many different focuses of study, such as Criminology, Social and Criminal Justice, and others.
Criminal Justice Rankings:
3. Homeland Security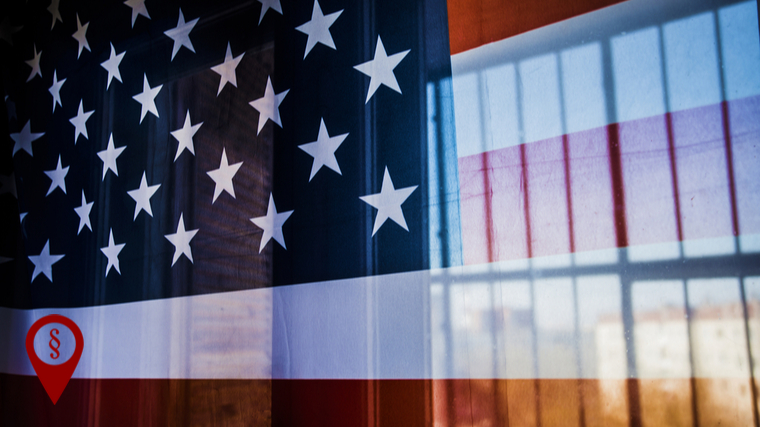 ---
A degree in Homeland Security enables graduates to work in different capacities for the Department of Homeland Security. This department was formed after the hijacked planes attacked U.S. soil on 9/11/2001.
The Department of Homeland Security is the federal agency responsible for fighting human trafficking. Homeland Security has careers in law enforcement in these domains:
U.S. Customs and Border Protection
Federal Law Enforcement Training Center
U.S. Secret Service
U.S. Immigration and Customs Enforcement
Federal Protective Service
4. Political Science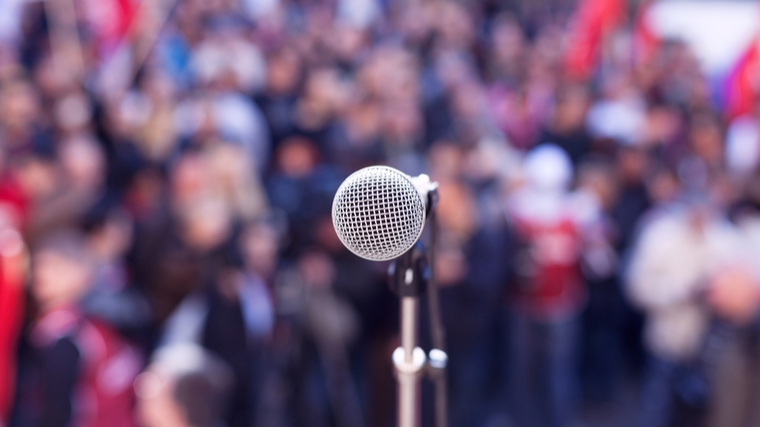 ---
Political Science majors in particular are pertinent for understanding and fighting international human trafficking operations. Degrees in Political Science help students understand how political systems work, whether democratic, socialistic, communistic, etc.
This includes the means by which international trade is conducted, and whether borders are porous and can allow for trafficking, and how to stop it using political means.
An example of this would be the southern border of the U.S., and whether the wall that's being built will have any deterrence on human trafficking to and from Mexico.
5. Human Rights Studies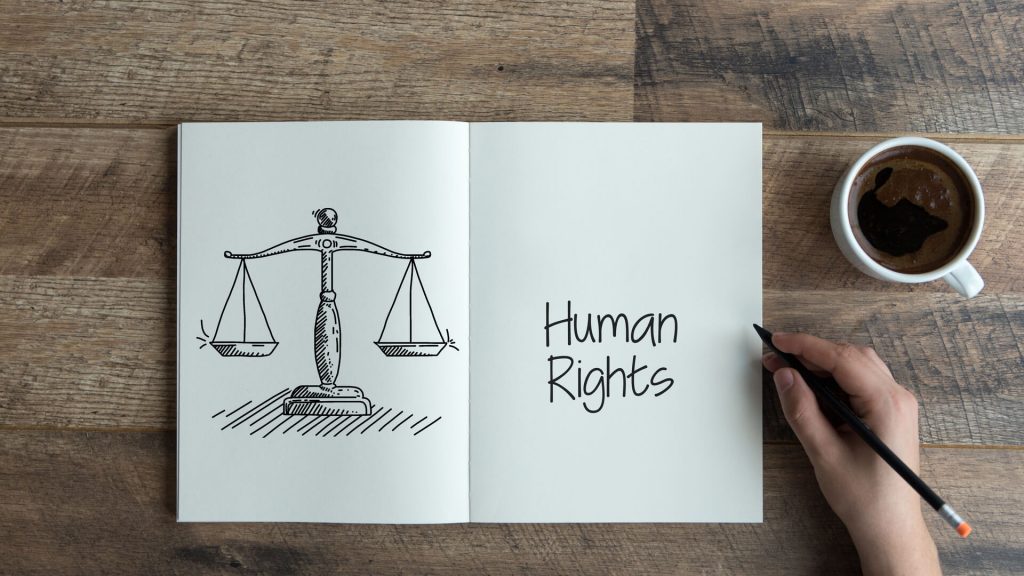 ---
Human Rights degrees study the national and international aspects of rights as given to their respective citizens. A Human Rights approach to human trafficking is ensuring that the victims' rights are upheld in the process of the victims' recovery, and prosecuting.
This can include advocating for the rights of rescued children. One such right that may need bolstering the victims' right not to be involved more than they want to be in the criminal prosecutions of the traffickers.
6. Social Work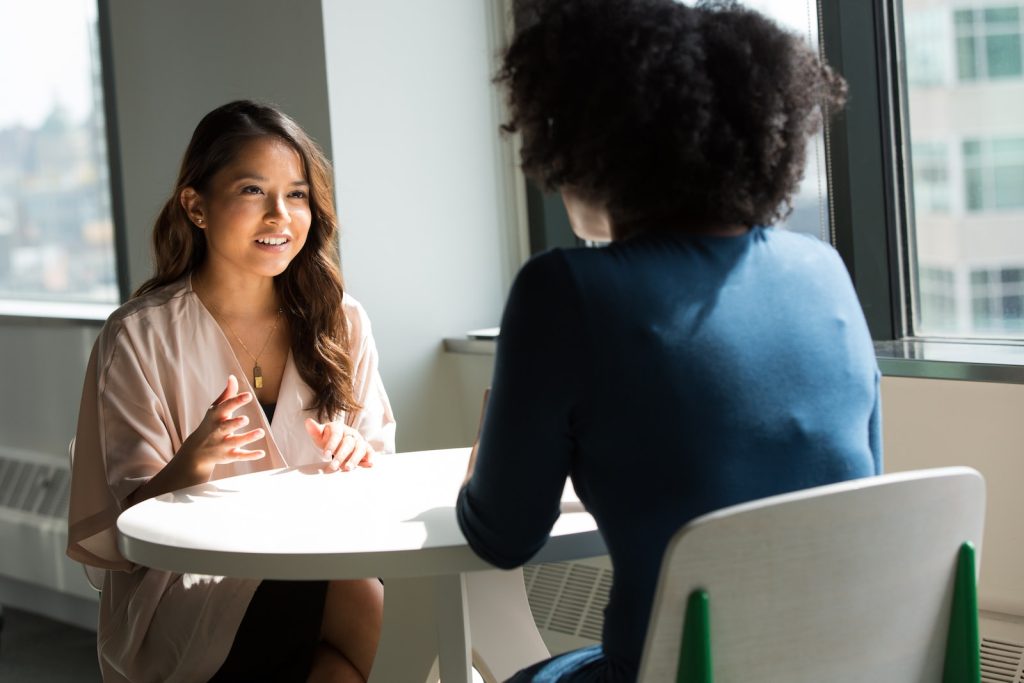 ---
A degree in Social Work can allow graduates to work in a Social Work setting for those who have survived human trafficking. Helping to get them back on their feet and stabilized in society again.
This may also involve working with Child Protective Services and helping children to get out of abusive situations and potentially prevent trafficking.
Working with children who've been rescued from traffickers, such as getting children adjusted after going home, may also be a key duty. It may also involve getting rescued children placed into foster families.
7. Public Health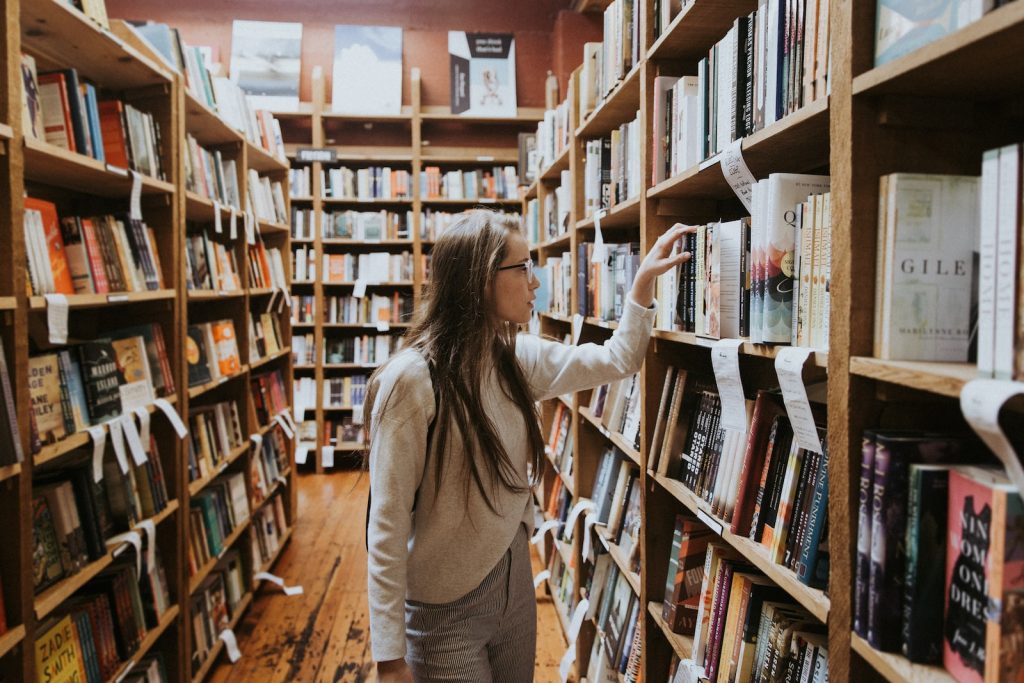 ---
According to the U.S. Department of Health and Human Services, a Public Health approach to fighting human trafficking:
"[R]ecognizes the social and economic determinants of health and well-being that may lead to the crisis moment of trafficking. Interventions would go beyond the criminal justice and social service response and incorporate prevention strategies based on needs of specific populations. While human trafficking can impact anyone, some populations are more vulnerable to human trafficking due to experience of prior violence, stigma, and disconnection."

U.S. Department of Health and Human Services
---
A degree in Public Health allows for the recognition of patterns in targeted victims, answering questions such as "What is the socio-economic background of those most trafficked?"
A Public Health degree helps to understand things such as the predominant gender, age group, location, and other demographics of those most at risk of being trafficked. Demographics are brought to bear but also locations and situations in which trafficking might increase the risk of being trafficked.
8. Law
---
Law degrees are relevant to fighting human trafficking in a number of ways. A lawyer may wish to work as a prosecutor of traffickers. Another option that a law degree may afford is getting into politics and effecting laws that fight human trafficking, on the state or federal level of government.
A degree in International Law is especially relevant to understanding and fighting international human trafficking. International Law students understand the most relevant legal precedents across different countries for fighting global trafficking.
See our Law School rankings: