This is a guide to the potential salaries of what video game designers make.
Game Design degrees are available on campus and online at colleges and universities around the US. Students who are interested in pursuing a Game Design degree in the future want to know what potential game designer job prospects are available after graduation and what the average salary is per position.
There are many established and burgeoning game development companies that need video game designers. The minimum degree requirement for professional game studios is commonly a bachelor's degree in Game Design, Game Development, or Game Art and Animation.
Game Design is a generic term which represents the many jobs in the world of creating games. Here are some common careers of game creators:
Job Title:
Level Designer
Lead Game Designer
User Experience/User Interface (UX/UI)
Character Animator
Game Audio Design Engineer
Graphic Designer
Game Marketing
Game Programming
Creative Director
Game Tester
How Much Do Video Game Designers Make? Design Salaries 2023
Video Game Designer's salary can vary, depending on what work they do and what position they have within video game design industries. And even within the same positions, the median salary and salary ranges can depend on experience and which company a Video Game Designer works for and where. There are video game designer salary ranges between states (some states have more opportunity than others for higher game designer salary options for the same job title).
Video Game Designers can work as game developers, which involves programming languages and coding, and is a discipline within computer science. Other Video Game Designers can work as Game Artists, focusing on aspects of animation, such as 2D and 3D graphic designs.
Video Game Design artists create the visuals for games, rendering the characters, atmosphere, background, and settings for games.
Featured Online Game Design Colleges:
Salary for Video Game Designer often varies by state. Some states, such as Washington, have a larger presence of game studios and relevant positions for Video Game Designer. Salaries in these industry hubs can be and often are larger than in other states with less of a Video Game Design industry. Dream career path options are somewhat limited by demographic and geography for working in the highest paying cities.
According to Indeed.com, the states with the highest paying salaries for Game Designers are in the following:
Video Game Designer Salary Averages:
California

Redlands: $250,994
San Jose: $141,929
Irvine: $140,089 (Blizzard Entertainment, Obsidian Entertainment, Amazon Game Studios)
San Diego: $131,990
Santa Monica: $121,366
Foster City: $108,824
San Francisco: $89,583

Illinois
Washington

Redmond: $108,900 (Nintendo)

Texas
Missouri:
Nevada
Louisiana
Nationwide Salary Averages:
The above salary aggregators have different average salary amounts, making understanding the average video game designer salaries of Video Game Designers challenging.
They are all relying on their own collections of internal salary data that are proprietary. One difficulty in these data is that there are varying levels of Game Design salaries, and limited reporting. These video game designer salary amounts are national average salary reports.
The best way perhaps to determine more specific details of salary information is to decide which position you would want to work, such as Game Art, or Level Designer, and find the state that you want to work in, and drill down to the level of detail to find the salary data, per position, per state.
Another way to approach the game designer salary question is to look at individual Game Design companies and see what new job positions they have open, what a given job description is, and what their salaries are.
This data will vary by company and position, but it will give real-world salary data in real time. Perhaps you can choose the game studios responsible for making your favorite existing games.The highest salaries are in big companies working as the Lead game designer.
Video Game Designer: Job Title and Average Salary
How Much Does A Video Game Designer - Level Designer Make?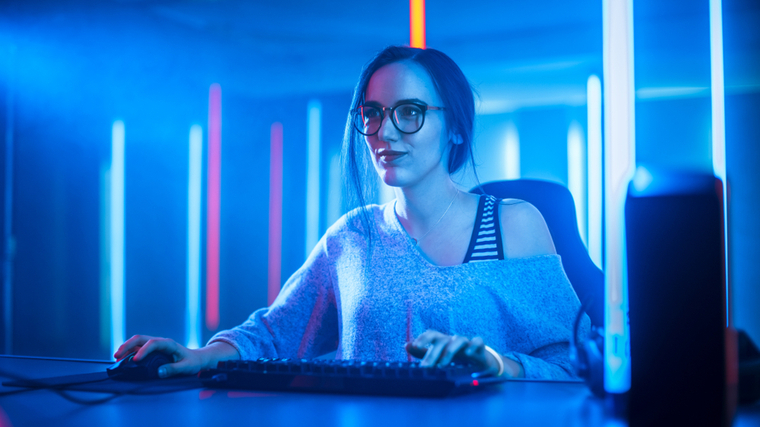 Job description: Level designers create the different levels within the worlds or ecosystems of games. As players advance through games, creating the levels they encounter are the job of the level designer. The National average salary is $76,016. This is $37 per hour.
How Much does a video game designer - Lead game designer Make?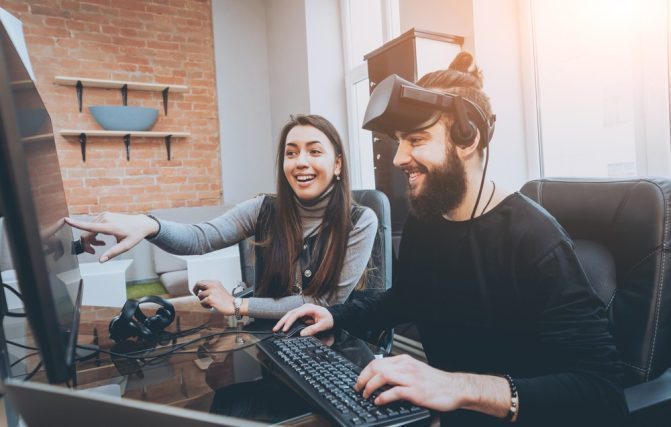 Job description: Lead Game Designers make the final decisions on game projects. This involves bringing together elements such as sound, levels, characters, and levels.
Lead game designer average salary is $154,605. This is $75 per hour. Lead Game Designers in San Francisco make $233,293 on average. The average salary ranges between $143,294 and $358,133. The upper 86% earn $793,224.
How Much Does A Video Game Designer - User Experience/User Interface (UX/UI) Make?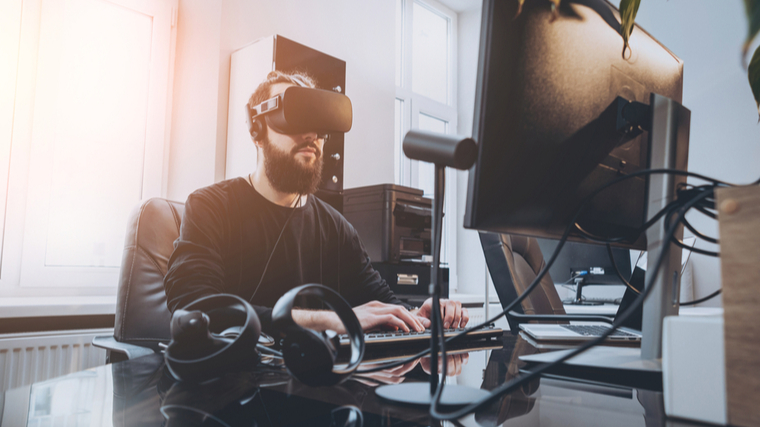 User Experience/User Interface game designers make $97,498 as the average salary. The person responsible for the usability and user-friendliness and overall experience of games is the UI/UX position.
They're expected to create a quality experience that's competitive with game design trends and move the industry forward. The important thing is keeping the player or players engaged.
How Much Does a Video Game Designer - Character Animator Make?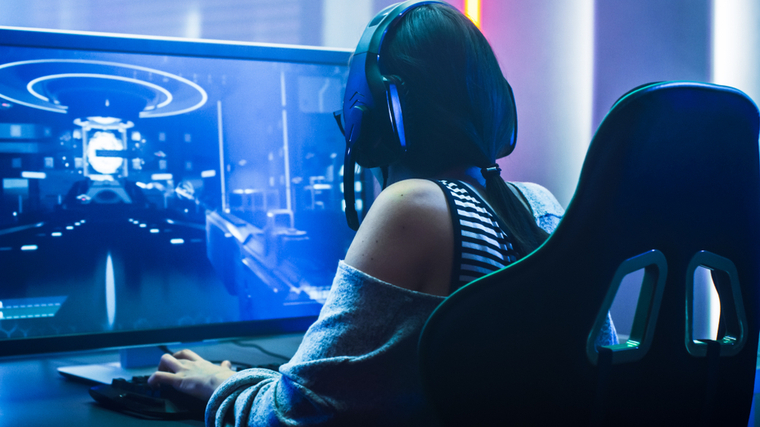 The average salary is $69,440. As you might expect it is the challenging job of the Character Animator to create the characters in games.
How Much Does a Video Game Designer - Game Audio Engineer Make?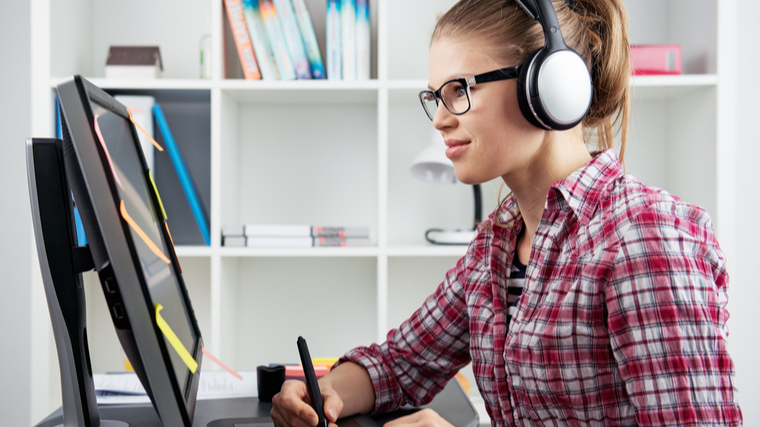 The average salary is $82,441. Game Audio Design Engineers create the sounds for the game, creating the appropriate sounds for the given events occurring in the play. This also includes the music.
How Much Does A Video Game Designer - Graphic Designer Make?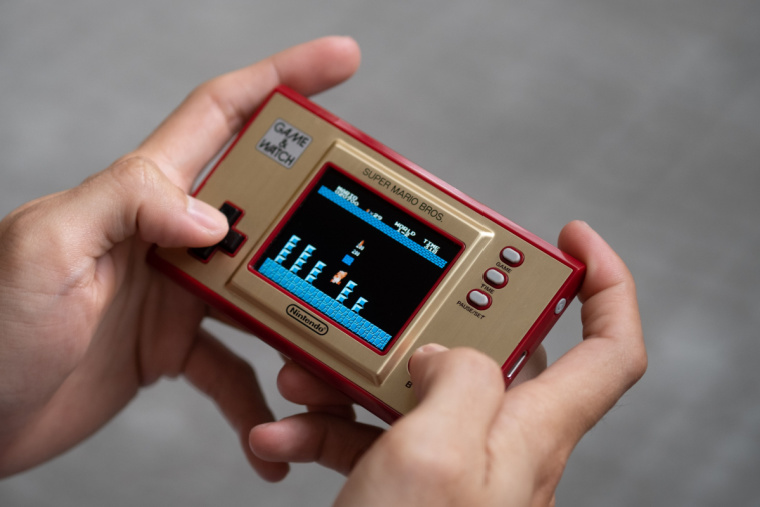 The average Graphic Designer Game Designer salary is $70,000. Graphic Designers create the visual graphics of the games, which includes the atmosphere and settings, character refinement, and level details.
How Much Does A Video Game Designer - Game Marketer Make?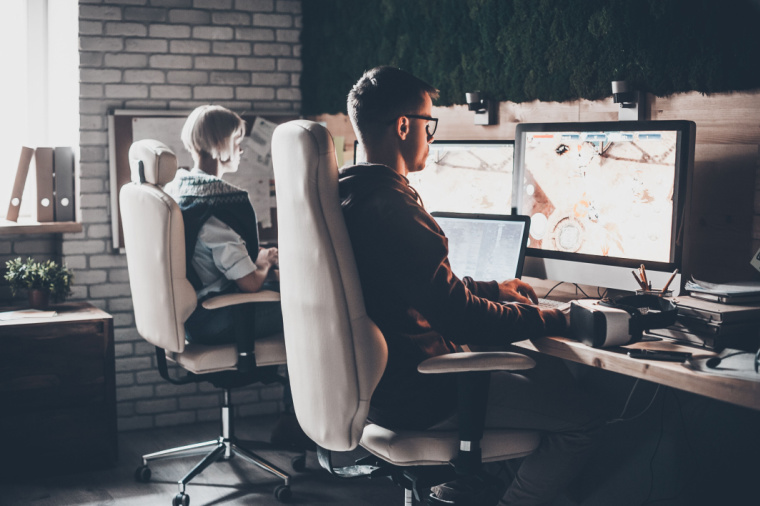 The average salary for Video game designers - Game Marketers is $61,045 per year.
Eventually all of the work of these various video game designer positions culminate into the final game. Highly competitive wages offered to the average video game designer make video game design an appealing career path.
Especially for those interested in moving to the highest paying cities, where the companies have their location, that often offer the higher salaries. A video game designer's salary also increases over time, due to keeping up with inflation and pay raises.
A video game designer's salary also increases over time, due to keeping up with inflation and pay raises.
The average video game designer salary offers highly competitive wages relative to other average salary estimate amounts for all positions. The average salary with a college degree is $55,260.
How Do I Become A Game Designer?
A college degree is often helpful in getting a job. A bachelor's degree in Game Design or a related field, such as Computer Science or Software can offer a competitive advantage, now and in the future. There are many dedicated college degrees to Game Design and Game Art.
There are also Game Design specializations within Computer Science degrees. The important thing is to decide what area you want to contribute to a game design project.
Do you want to make the technical aspects to games, such as programming and software applications? Then a Game Design or Game Development degree is ideal. An example would be the Online and Campus: Bachelor of Science in Game Programming & Development (Sponsored) degree at Southern New Hampshire University.
Do you want to create characters or animate the games using graphic design? Then a Game Art degree would probably be best.
Video Game Designers Can Use Game Engines
There are also Game Design engines that people can use for free or that cost money. Some may require knowledge of programming languages. These engines allow for video game designers to create their own 2D or 3D games within their software. An example of game development tools that are available is the site Unity.
If you love gaming and you're wondering whether to pursue video game design as a career, try out a few of the game engines to see if you have the aptitude to teach yourself, or if you need to pursue a college degree.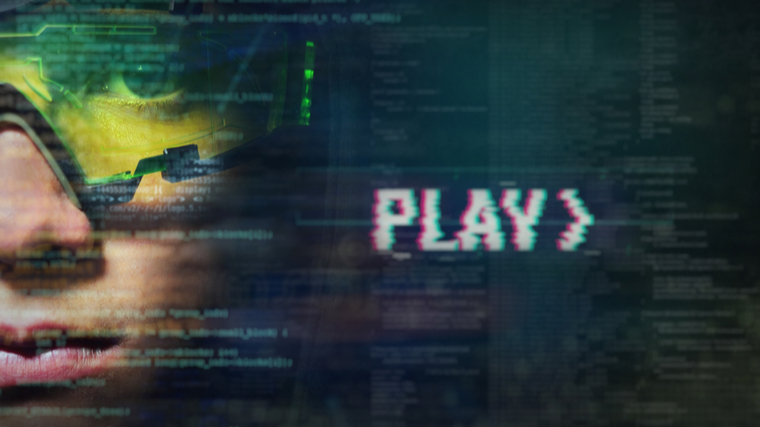 More resources:
Game Designer Salary Information | Frequently Asked Questions
How much does a video Game Designer make a month?
According to the Bureau of Labor Statistics, video game designers make a median wage of $6,000 a month. The lowest paid video game designers can earn $3,000 a month, which is equal to the average monthly earnings for all occupations.
Do Game Designers get paid well?
Video game designers earn a great wage compared to the national average. The top ten percent of designers earn upwards of $130,000 per year. The lowest ten percent of video game designers still earns an average salary of $40,000.
Are Game Designers in high demand?
According to the Bureau of Labor Statistics, video game designers are in average demand when compared to the national average. As the popularity of video games and virtual reality grows, it is likely that there will be more positions available for designers. Video game designers with impressive portfolios are sought after in the gaming industry.
What is a Game Designer's salary?
Game designers earn an average salary between $86,000 and $70,000 every year. Compared to the national annual average salary of $39,810, video game designers have a very comfortable salary.
Is Game Design a good career?
Game design is a great career! Designers work regular hours but may need to work extra to meet project deadlines. The large majority of video game artists are self-employed or work for video game companies.
A career in game design allows designers to be creative and use cutting edge technology to make their art come to life. Video game designers can choose to specialize in a specific area of game design or work as a generalist. Designers will use computers on a daily basis and spend much of their time developing graphics and game programs.
Is becoming a Game Designer hard?
Most designers need a bachelor's degree to qualify for positions in video game design. Many choose to earn a degree in art, computer science, film, or other related fields. Some designers attend specialized art institutes or colleges to major in game design.
Regardless of the degree earned or the school attended, it is important that aspiring game designers develop a robust portfolio of their work. Most companies will want to see a portfolio of prior work during the hiring process.
After earning a bachelor's degree, designers are eligible for positions in the game industry. Employers are interested in hiring game designers with artistic talent, creativity, and excellent communication and time-management skills. All jobs in game design will also require applicants to have impressive computer programming skills.