What Do Game Designers Earn? Salary Information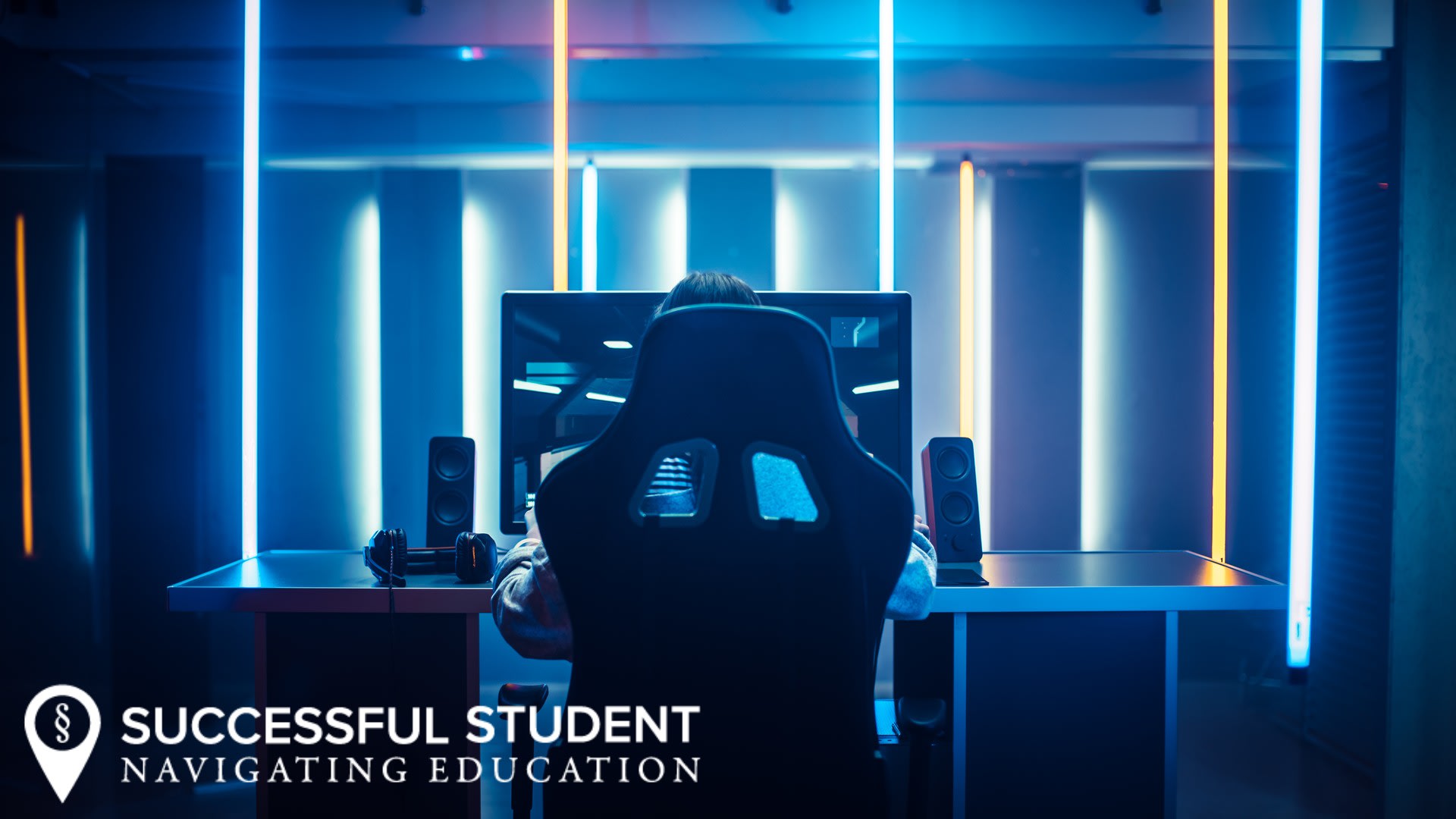 Game Design degrees are available on campus and online at colleges and universities around the US. Students who are interested in pursuing a Game Design degree want to know what potential game designer job prospects are available after graduation. There are many established and burgeoning game development companies that need game designers. The minimum degree requirement for professional game design companies is commonly a bachelor's degree in Game Design, Development, or Game Art and Animation.
Featured Online Game Design Colleges
Related Game Design College and Degree Rankings
Game Designer Salary Information | Frequently Asked Questions
How much does a video Game Designer make a month?
According to the Bureau of Labor Statistics, video game designers make a median wage of $6,000 a month. The lowest paid video game designers can earn $3,000 a month, which is equal to the average monthly earnings for all occupations.
Do Game Designers get paid well?
Video game designers earn a great wage compared to the national average. The top ten percent of designers earn upwards of $130,000 per year. The lowest ten percent of video game designers still earns a great wage of $40,000.
Are Game Designers in high demand?
According to the Bureau of Labor Statistics, video game designers are in average demand when compared to the national average. As the popularity of video games and virtual reality grows, it is likely that there will be more positions available for designers. Video game designers with impressive portfolios are sought after in the gaming industry.
What is a Game Designer's salary?
Game designers earn a salary between $86,000 and $70,000 every year. Compared to the national annual wage of $39,810, video game designers have a very comfortable salary.
Is Game Design a good career?
Game design is a great career! Designers work regular hours but may need to work extra to meet project deadlines. The large majority of video game artists are self-employed or work for video game companies. A career in game design allows designers to be creative and use cutting edge technology to make their art come to life. Video game designers can choose to specialize in a specific area of game design or work as a generalist. Designers will use computers on a daily basis and spend much of their time developing graphics and game programs.
Is becoming a Game Designer hard?
Most designers need a bachelor's degree to qualify for positions in video game design. Many choose to earn a degree in art, computer science, film, or other related fields. Some designers attend specialized art institutes or colleges to major in game design. Regardless of the degree earned or the school attended, it is important that aspiring game designers develop a robust portfolio of their work. Most employers will want to see a portfolio of prior work during the hiring process. After earning a bachelor's degree, designers are eligible for positions in the game industry. Employers are interested in hiring game designers with artistic talent, creativity, and excellent communication and time-management skills. All jobs in game design will also require applicants to have impressive computer programming skills.