Online Hospitality Management Degrees
What do Online Hospitality Management Degrees teach?
Online college degrees in Hospitality Management cover a wide variety of skills relevant to the hospitality-tourism industry. The core courses of the degree cover the knowledge necessary to run a business, such as operations, finance, accounting, human resources, information technology, management, etc.
Students then can select from a variety of electives to delve deeper into their preferred specialty. Some of those specialties may include:
casino management
club management
event planning
restaurant management
hotel/lodging management
tourism management
What do Hospitality Managers do?
This degree can qualify an individual for a wide variety of careers - special event management, hospitality real estate, hospitality information technology, hospitality human resources, or hospitality marketing and sales, hotel management, or tourism management. The range of skills required and opportunities available in the hospitality-tourism industry is wide and far-reaching!
What is the Salary and Growth Rate for Careers in Hospitality Management?
According to BLS, Lodging Managers earned a median income $51,800 per year in 2016 and a growth of 4% is estimated from 2016 to 2026. Food Service Managers earned a median of $52,030 per year and are expected to see a 9% growth from 2016 to 2026.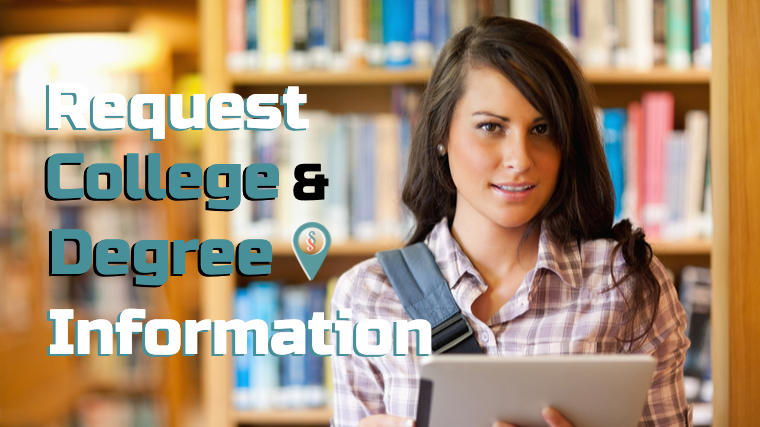 ---