Can you go to college with a GED? The short answer is "yes", colleges accept GEDs. Getting a GED will not preclude being admitted into a college or university. Even ivy league schools accept applicants who have a GED diploma. A GED is a high school equivalency diploma. This means that the GED diploma is equivalent to a regular high school diploma or private school diploma.
Can You Go To College With A GED?
What is a GED?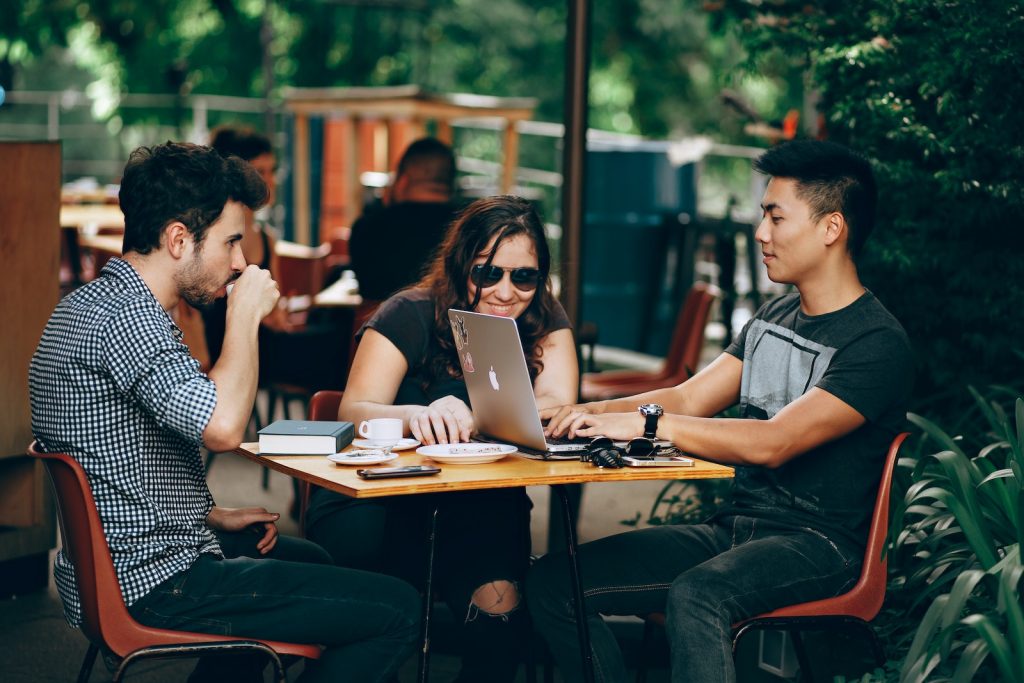 GED is an acronym that stands for General Educational Development. It tests the general education development of students, and those who pass it have demonstrated high school equivalency in their education. Some people think that GED stands for graduate equivalency degree.
But the caveat to the answer of whether GED holders can go to college, is that all colleges have certain guidelines for admission, which have to be met for all applicants, which includes any applicants who have a GED and for those with high school diplomas.
Given that someone has a GED instead of a high school diploma should not preclude that applicant from being accepted if all other admissions requirements are met. Always check with the admissions office to see what the admissions requirements are.
All things being equal between two applicants, except that one has a high school diploma and the other has a GED, having a GED shouldn't rule out being admitted.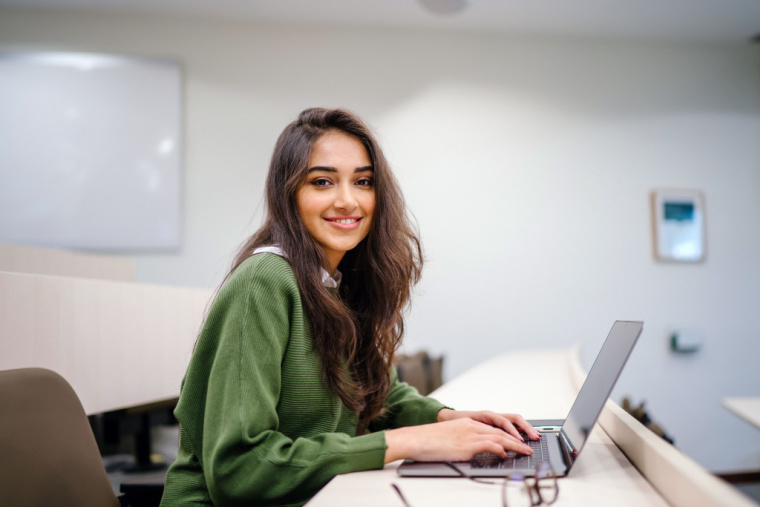 However, there are sometimes subjective elements in college admissions that applicants should be aware of. If an admissions counselor is making a decision on any two given applicants (or more), for admission, and he or she cannot take all of the applicants, and a decision must be made between them, it's possible that an admission counselor will choose the applicant with the high school diploma over the applicant with a GED.
It's hard to know regarding this specific example how often this scenario is likely to play out and would keep any GED graduate from being admitted with all other things being equal.
The more competition that's involved in the college admissions process means that admission counselors have to make something like subjective decisions in how they assess the weights of relevant factors between different applicants. And the difference between a GED and high school diploma could be considered a relevant factor.
But on the whole, with plenty of colleges and universities that have high acceptance rates, a GED is not going to be a deterrence or negative factor at all, in and of itself or in relation to any other applicant.
GED Diploma Holders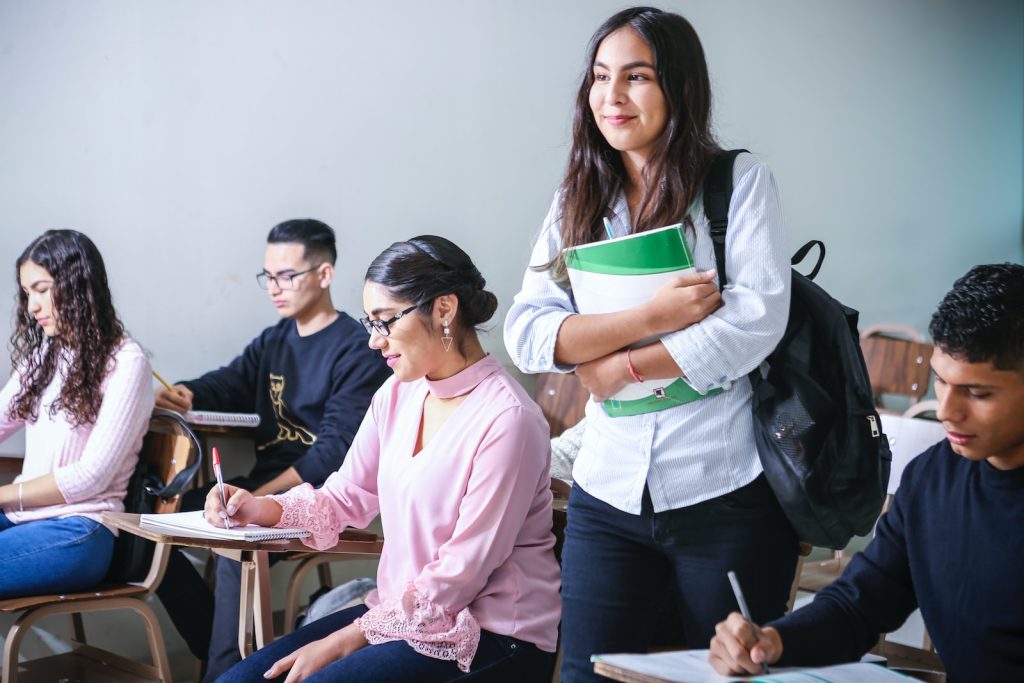 With the proliferation of online degree programs, where the classroom is virtual, there isn't limited space or seating for classes any longer (as there once was), so online education is a great option for college admission of GED graduates.
And there are plenty of very reputable online programs at many colleges and universities in the United States. These include fully online colleges and universities, and also traditional brick-and-mortar on-campus colleges and universities that offer fully online programs.
There isn't a limited number of applicants to be considered in online programs as their is with their on-campus program counterparts. And another potential benefit is that many online programs have start dates that often occur every month, all year long.
Since the data of applicants isn't publicly available and broken down by high school diploma vs GED in the acceptance rates of applicants at colleges and universities, it's hard to know if GED applicants are being disproportionately rejected relative to applicants with high school diplomas.
The acceptance rates would be about the best way to assume your chances of admission in general, with a high school diploma or a GED.
Featured Colleges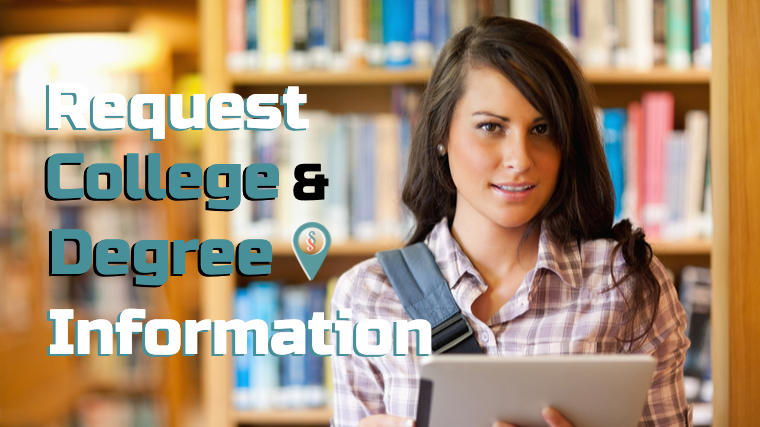 Strategy for College Admissions
If you are rejected from a given college or university and you have a GED, a workable strategy could be to apply at a junior college, where you're very likely to be admitted. Then get enough credits to transfer them in to a college or university. This may involve getting an associate's degree.
If you have an associate's degree, and you've maintained a high GPA, there should be no problem getting into the college or university, all things considered, and going to college with a GED. From ivy league universities to junior colleges and your local community college all admit students who have a GED. Yes you can go to college with a GED.
Prospective students may also be accepted into trade schools and technical colleges with a GED credential.
Read below for GED Scores and Testing
Getting an associate's with a high grade point average will effectively cleanse your ged history, relieving any concerns of GED diploma holders.There are also other technical benefits of going to a community college first: it's usually less expensive for taking these general education courses, and often your GPA doesn't transfer (only your credits transfer, not the letter grades you made in the classes).
What this means, is that when start at a college or university to pursue a bachelor's degree, you will already have the first half of your degree finished. This means that you can concentrate on the major and elective courses, without concern over the associate's affecting your overall GPA at your college. If you score well on the major and elective courses of your degree, you can potentially earn one or more academic scholarships.
So for example, if you're bad at math, get all of your required math classes done at the community college, and as long as you pass, and the classes transfer, you'll get credit for the classes, and it won't matter that you made a grade of C in the Statistics class.
The C grade won't necessarily affect your GPA at the college or university. You should check to see that only the college credits transfer and not the letter grade of your given junior or community college and college or university where you want to get a bachelor's.
Remedial courses may be taken, for example in core subjects, for those who have already started college to get on the right level of academic achievement. Colleges accept students with a GED into undergraduate degree programs, including associate's and bachelor's programs.
Prospective students who want to go to college should keep in mind that this includes on campus and online learning. Check with your school of choice to start the application process.
GED Test and GED Scores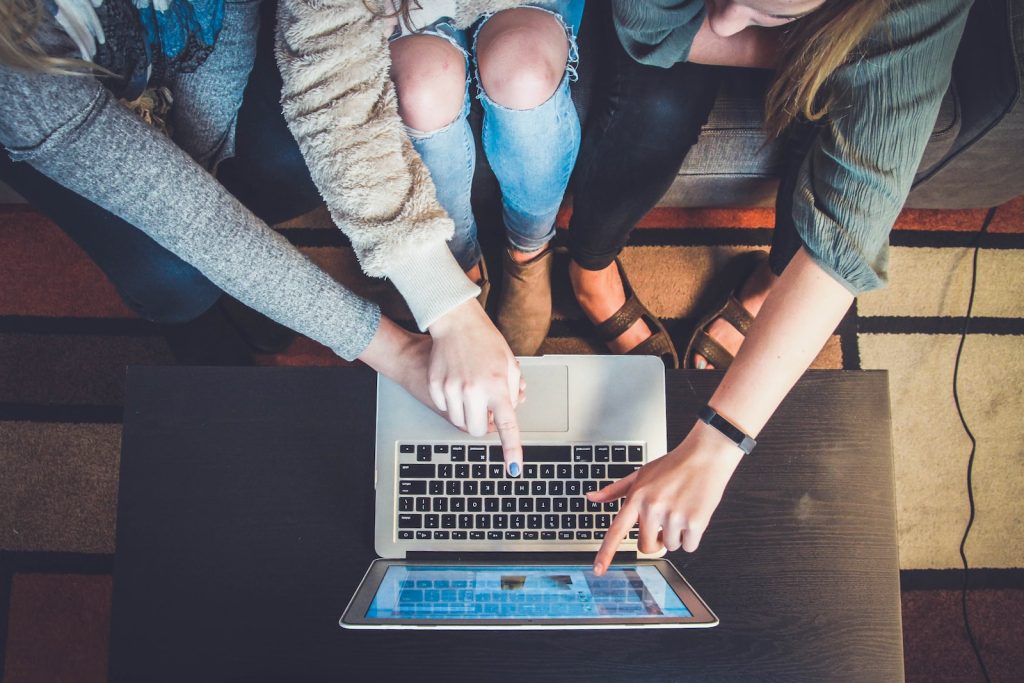 It's possible to study for taking a GED exam at a place like one of the local community colleges in your area. Some community colleges may offer a bridge program designed to transition students from high school to college by way of a GED. The GED testing service at most community colleges who offer it is the same GED exam to get the GED certificate.
GED Test Scoring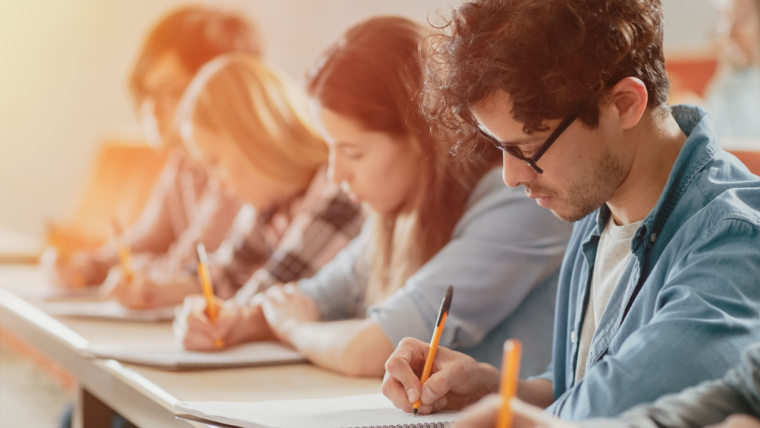 GED test scores come in ranges, or tiers: 145 is needed to pass and earn the high school equivalency certificate; a score of 165 - 174 is called "GED College Ready" and is considered a demonstration of college readiness; and a score of 175 - 200 is called "College Ready + Credit".
This College Ready + Credit means that, in addition to showing preparedness for college, the score may qualify for college credit.
GED students need to make over 165 on their GED scores to get into college with a GED. GED exams are administered through the GED Testing Service.
Practice tests are available.
GED Testing Service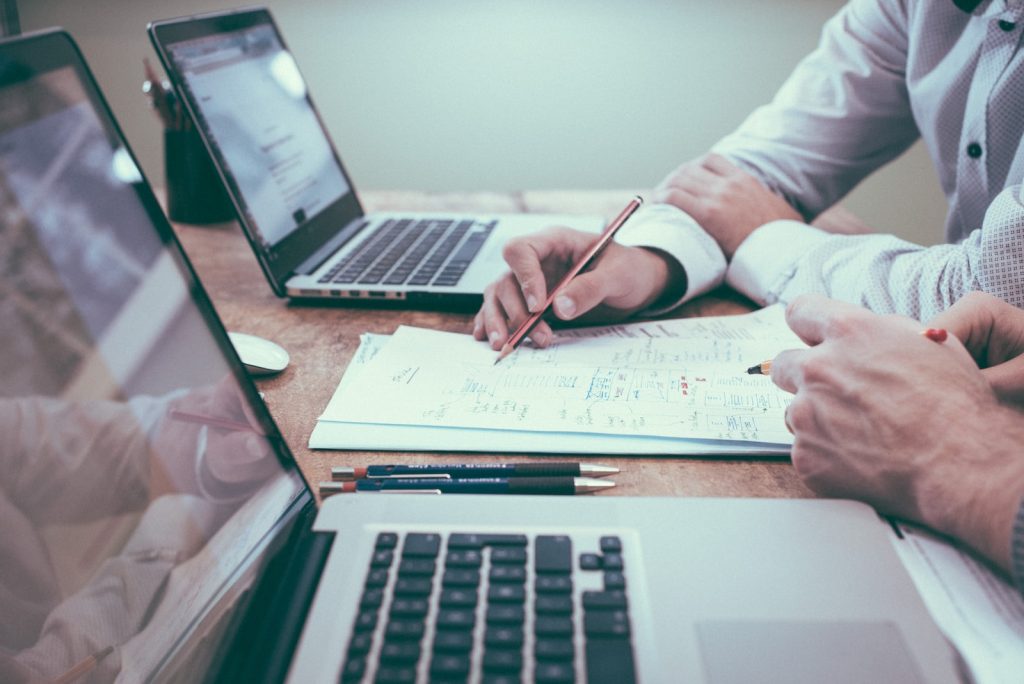 The GED Testing Service is the outfit that administers the standardized tests to GED students who want to get a GED diploma instead of their high school diploma to be a high school graduate. The GED Testing Service GED exam has four GED test subjects: Mathematical Reasoning, Reasoning Through Language Arts, Social Studies, and Science.
For pricing information in your state, see the GED Testing Service page here. The GED Testing Service offers the option of taking the GED test online in most states. Students whose score report is high enough in the score ranges, may see that the ACT and SAT placement tests may be waived.
Community College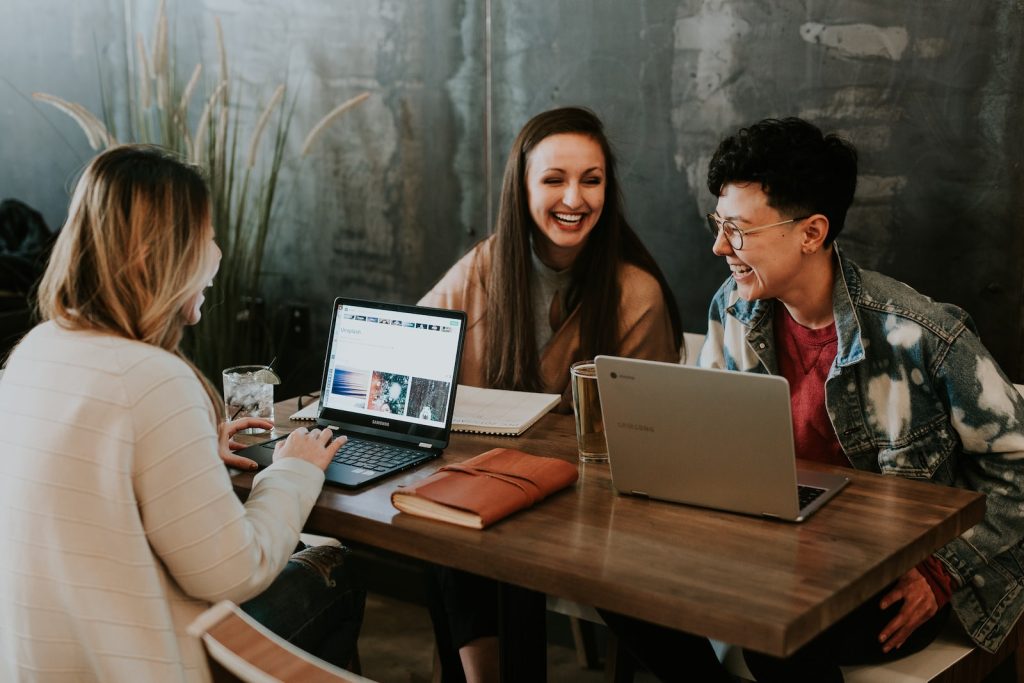 Community colleges accept students who have a GED, and offer college courses and undergraduate degrees. They sometimes offer bachelor's degrees, but an associate degree can be the more advantageous track for college bound students who want to attend a four year college in pursuing bachelor's degree programs.
College courses include most general education college level courses, such as math, history, and English. GED graduates should be prepared for taking college level classes.
High School Diploma
High school diplomas demonstrate that a person has graduated, which includes maintaining a satisfactory high school GPA. Most colleges and universities, which includes state colleges, will require a high school transcript as part of the admissions requirements.
In this process, the sophomore and junior year are considered the most important by most schools. Given that the GED is a high school equivalency diploma, it's considered largely as valid as high school diplomas.
How to apply to college with a GED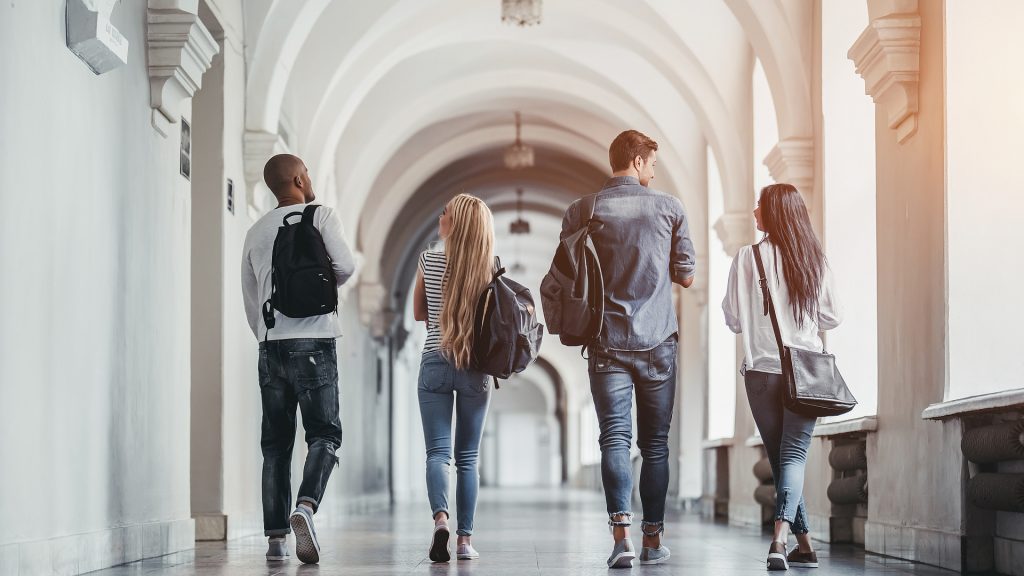 What's important in the admissions requirements is that students show good grades on their transcripts for their sophomore and junior high school years. It may be necessary, depending on the school, for prospective students to take a placement test such as the ACT or SAT for admission. The placement test score will be a factor in the admissions process.
Visit the two or four year college website and see what the admission requirements are, such as GED certificates. Get in touch with the Admissions department, and send your documents, such as your application.
Always see if an application fee waiver is available when applying to colleges.
You will need to send in your high school transcripts and standardized test scores, some form of ID to prove your identity and where you live, an essay may also be required.
Federal Financial Aid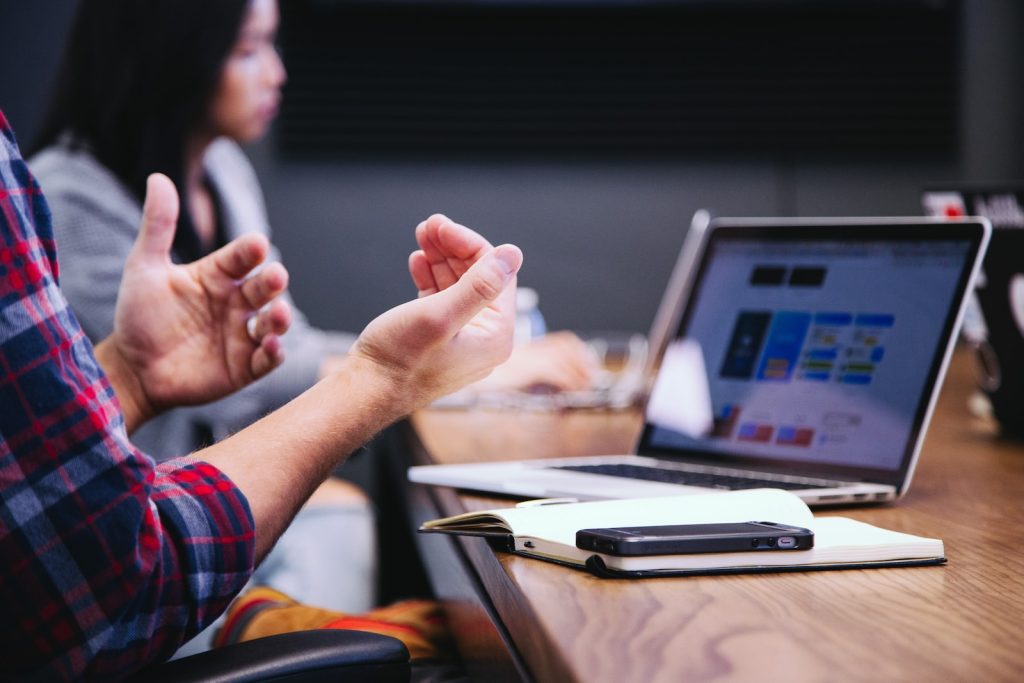 Financial aid possibilities: incoming students potentially have financial aid options, such as federal grants, available to college students who are admitted to college with a GED. See our Financial Aid Guide for Online College Students. Federal student aid, if it is granted, is granted to those who fill out the FAFSA (Free Application for Federal Student Aid). The application process is pretty straightforward.