We have researched the best degrees to get to become a social media influencer. Social Media Influencers are a new, but also a seemingly permanent phenomenon with very potent social influence. We have assembled the subjects that can be studied in college that are relevant to the domains of influence with today's top social media influencers.
These subjects are not arranged in any particular order of importance. Influencers don't need to be celebrities. This is the beauty of social media.
Users can get substantial numbers of followers on social media platforms such as TikTok, YouTube, Twitter, Instagram, and Facebook (Meta). People can now gain tremendous influence in an organic way. And with the mass of followers comes the paycheck from brands paying for influencer's endorsements.
The highest tiered influencers can make tens of millions of dollars per year. Getting an online degree would provide the necessary credentials to speak and influence with authority and credibility. If becoming a social media influencer doesn't happen, you can likely still earn a living by getting an online degree, compared to having a high school diploma as your highest level of education.
Also see our articles:
The Best Degrees to Become a Social Media Influencer
1. Social Media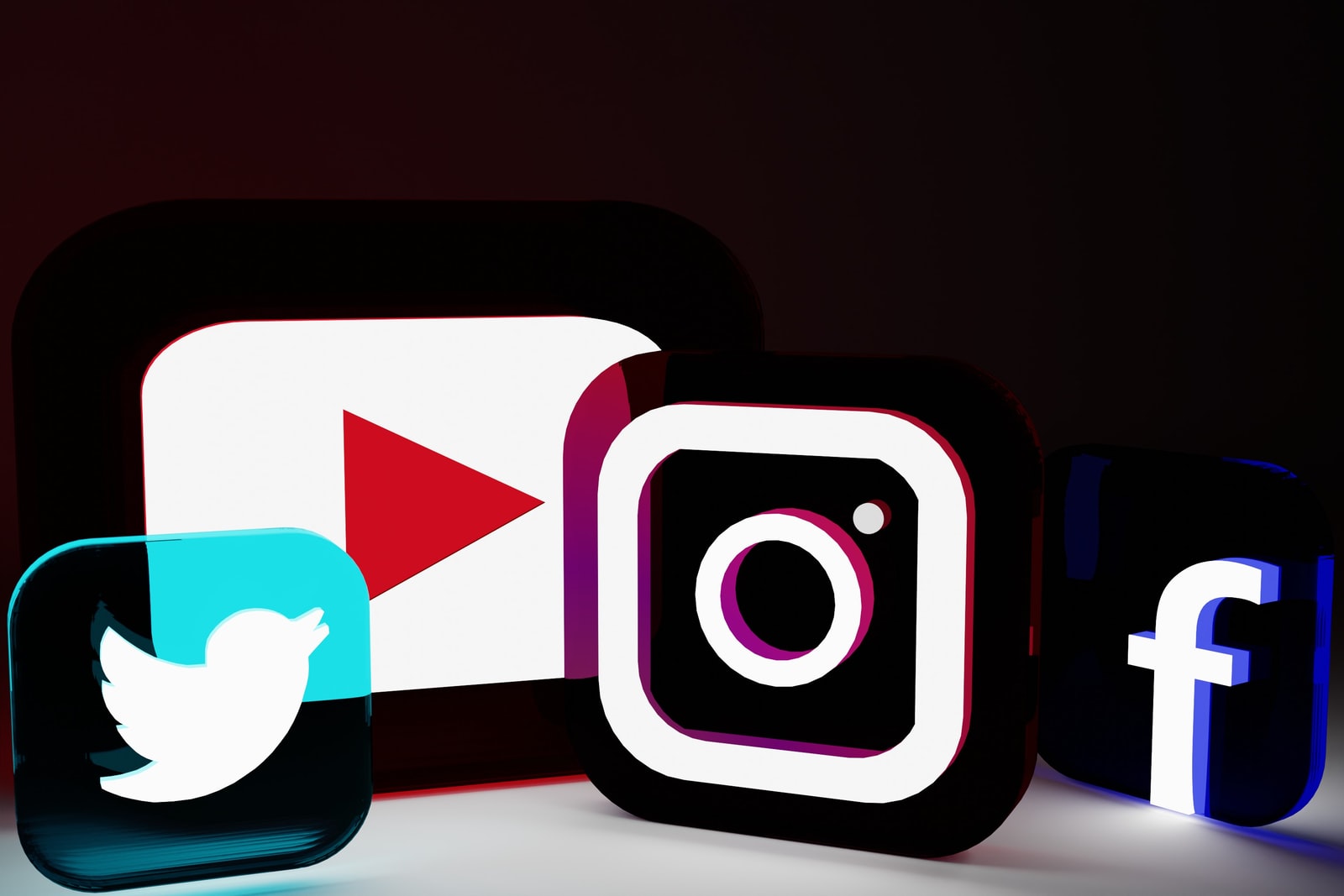 Social Media is now being offered as its own field of study at colleges and universities. Students can get degrees in Social Media, such as a Bachelor's in Social Media, online and on-campus at reputable universities.
These Social Media programs teach students how to create engaging social media content, management of accounts, and learn tools to interpret social media analytics. These programs also teach students how to increase the reach and manage ad and marketing revenue in social media campaigns.
Students can learn how to succeed in particular social media platforms, including TikTok, Twitter, and Instagram. These classes include brand building, and tactics on how to best negotiate. Duke University offers the on-campus class "Building Global Audiences", which teaches students how to grow on TikTok.
Grand Canyon University, one of the largest universities in the US. in numbers of students, offers the Bachelor of Arts in Social Media degree (Sponsored). As opposed to one class, this is a full bachelor's degree program in Social Media.
This Social Media program is comprehensive, teaching students how to create content, manage accounts, and interpret analytics and metrics. Students learn these skills for growing their own accounts, or for managing and marketing social media accounts for businesses and organizations.
2. Nutrition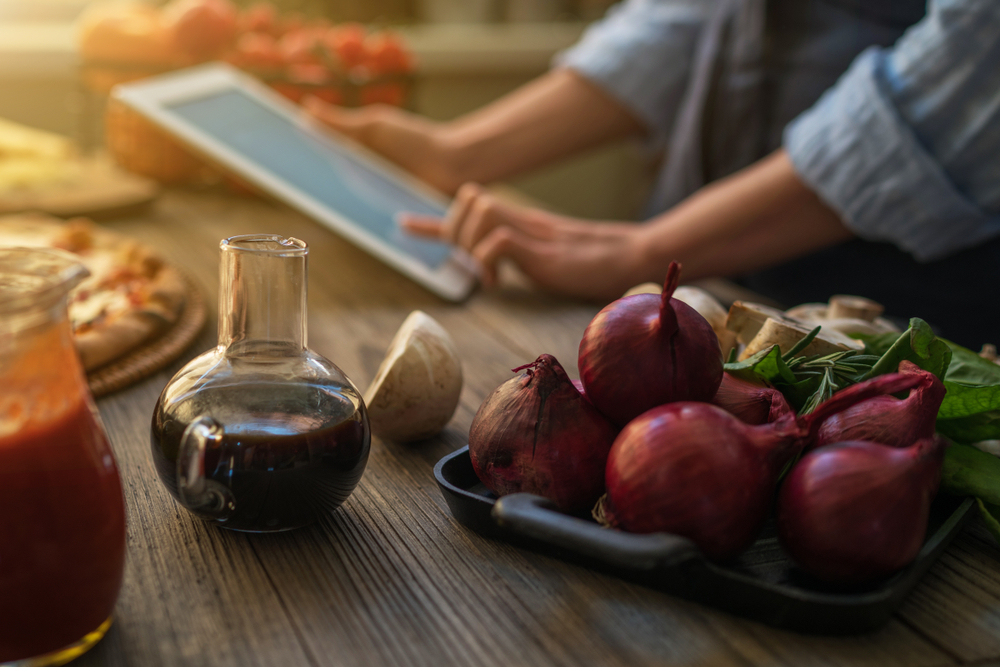 As experts in the use of food and nutrition to promote health and manage disease, nutritionists advise people on what to eat to lead a healthy lifestyle or achieve a health-related goal. Typically, nutritionists and dietitians need a bachelor's degree in a related field as well as supervised training through an internship.
Programs prepare graduates for careers as health educators, public health professionals, food service managers, licensed nutritionists, and more. Bachelor's degree programs in Nutrition include courses in human nutrition, applied food principles, teamwork and leadership in health, nutrition in the life cycle, eating for lifelong health, among others.
Some online programs also allow students to complete a Food Entrepreneurship track, which helps them learn to manage and market food, develop a food or menu that meets nutritional guidelines and better understand the food industry.
Nutrition College and Degree Rankings:
3.

Film and Digital Cinematography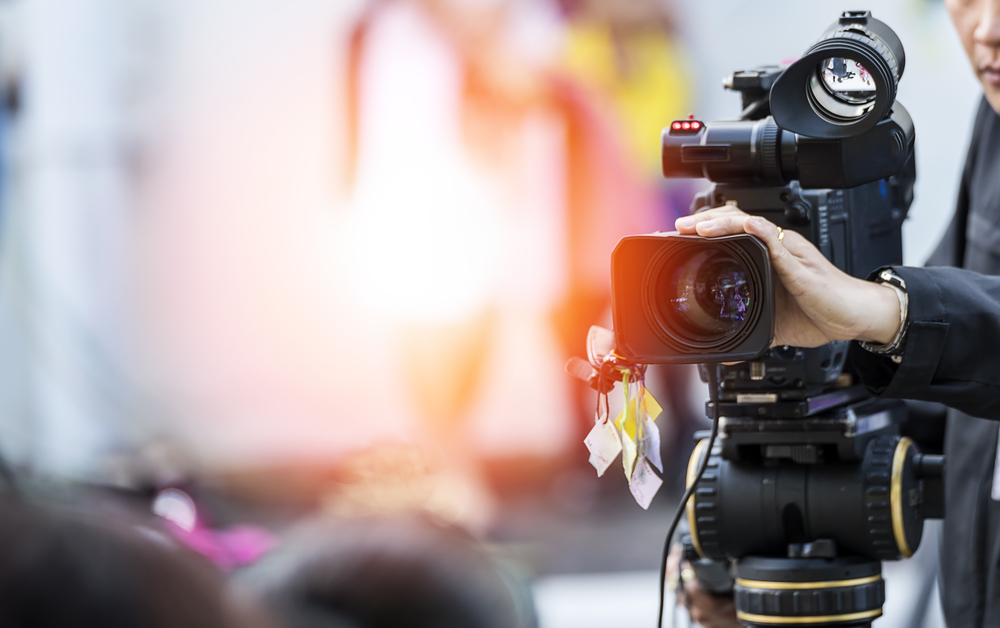 With internet-only platforms, such as streaming services, and the number of shows produced for these platforms expected to grow, there will be a greater need for film editors and camera operators. Those working in the film and digital cinematography career field possess passion and talent combined with advanced technical skills.
Most hold a bachelor's degree in a field related to film or broadcasting. Online bachelor's degree programs in Digital Cinematography or Digital Filmmaking provide students with strong foundation in storytelling and the latest technological tools.
Course topics include directing, film criticism, history of motion picture art, art design, location lighting, and producing.
Students also gain real-world experience through externships, internships and job simulations.
4.

Fitness and Exercise Science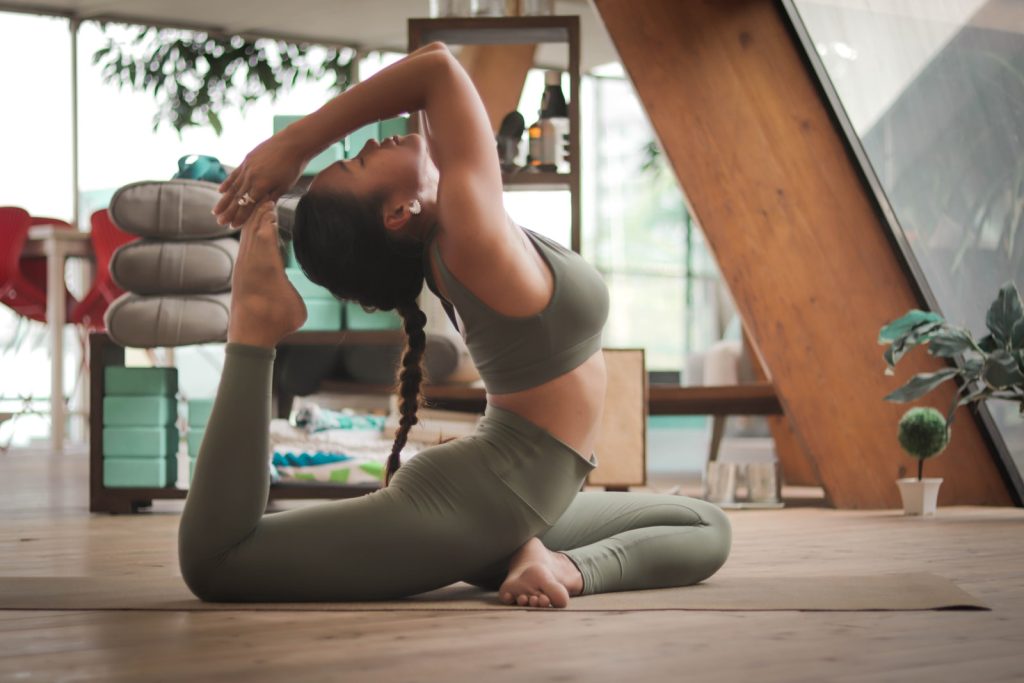 Exercise physiologists develop exercise and fitness programs to help patients recover from chronic diseases and improve flexibility, body composition and cardiovascular function. Depending on the specialty, most employers require a bachelor's or master's degree in exercise science, kinesiology or a related field.
An online degree prepares students for careers as strength and conditioning coaches, fitness managers/specialists, and exercise physiologists, among others. Those in the field work for healthcare providers or are self employed. Degree programs include courses in anatomy, biology, nutrition and kinesiology as well as clinical work.
See our ranking The Best Online Master's Degrees in Human Performance
Social Media Influencer in Fitness and Exercise Science:
Featured Online Colleges:
5.

Fashion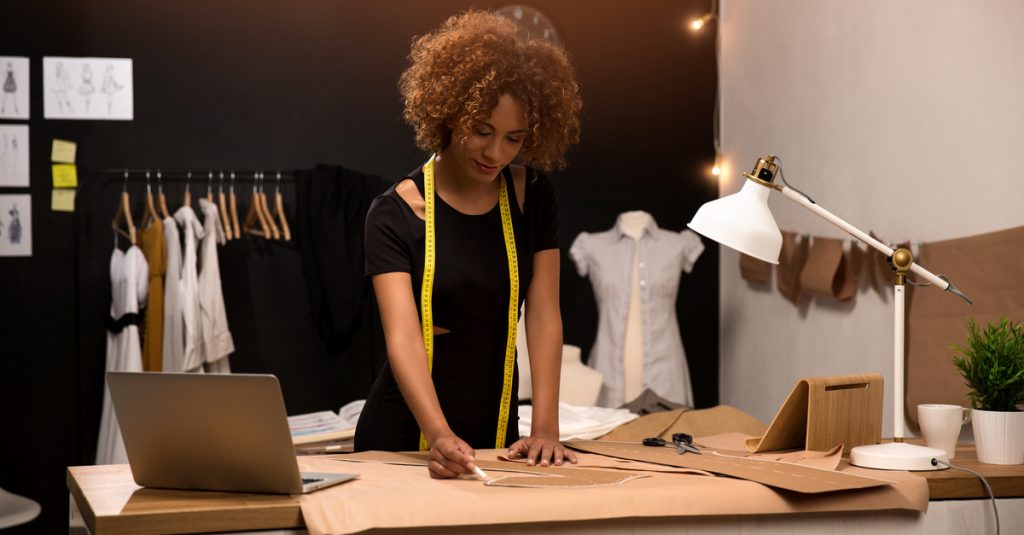 A degree in fashion combines creativity with technical knowledge of the production processes for footwear, accessories and clothing. Depending on their interests and goals, students can pursue degrees in fashion design, fashion marketing or fashion merchandising, among others. According to the Bureau of Labor Statistics, a bachelor's degree is required for most fashion-related careers.
Online degrees in fashion design focus on the creation of clothing. The curriculum features the entire fashion design process from visual research to sketching designs to creating line plans and draping garments.
Online degrees in fashion marketing help students gain market and consumer insights to develop and plan fashion marketing and promotional strategies for products, services and brands, while online degrees in fashion merchandising help students develop a foundation in fashion merchandising and managing fashion businesses.
See our ranking: The Best Online Degrees in Fashion Merchandising
6.

Music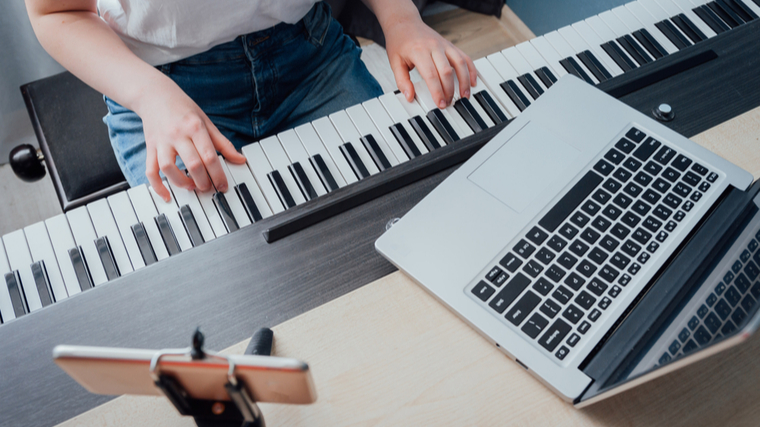 Whether they want to be in front of an audience or behind the scenes, an online Bachelor's degree in Music prepares graduates for a variety of music-related careers such as music directors, composers, producers, performers, and more.
An online Bachelor's degree in Music features courses in music theory, basic conducting, scoring, arranging, and aural skills. Programs also may include a capstone recital or composition.
Students also can tailor their degree by focusing on music production, music business, electronic music, songwriting or music composition, among others. The Bureau of Labor Statistics expects the employment of music directors and composers to grow 6 percent by 2026, about as fast as the average for all occupations.
Music Schools and Degree Rankings:
7.

Social Media Marketing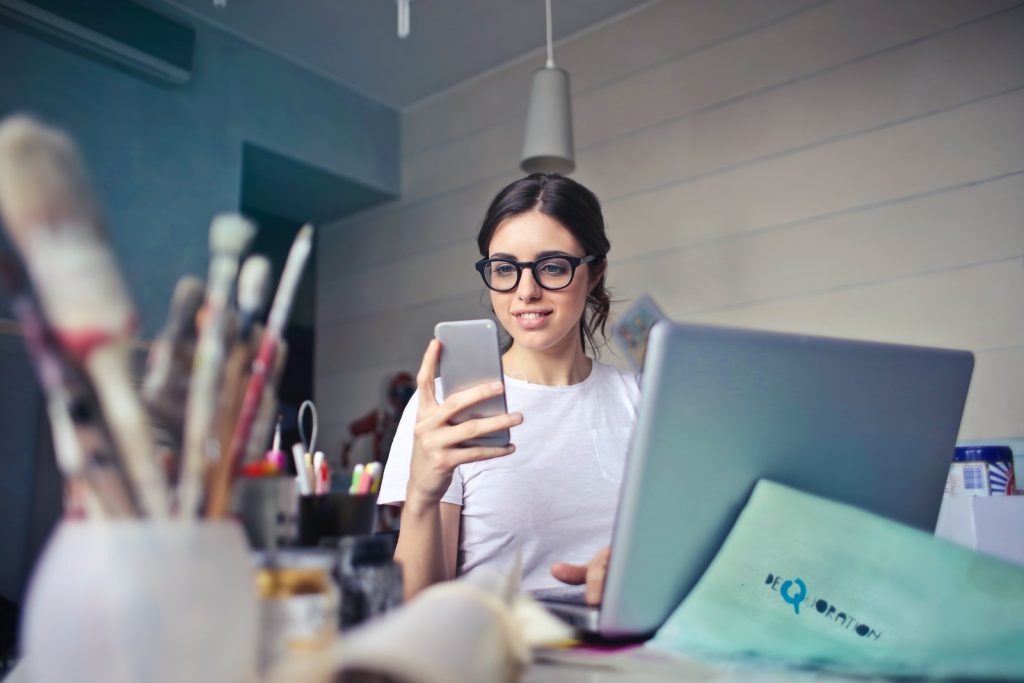 Marketing, promotions and advertising campaigns will continue to be essential for hopeful social media influencers as they seek to maintain and grow their following. As businesses increase their use of social media as a way to communicate with the public, there will be a need for more social media influencers partnering with businesses.
It seems obvious that getting a degree in Social Media Marketing would be valuable to social media influencers. Social media influencers would learn how to maximize the impact of their social media accounts, helping build their brand's reputation. They also follow conversations and interact with the public online.
A bachelor's degree in a related field is required is for most advertising, promotions and marketing management positions. Degree programs focus on public relations, business and communications. According to the Bureau of Labor Statistics, employment of advertising, promotions and marketing managers is expected to grow 10 percent by 2026, which is faster than average.
Marketing College, Degree and Career Information:
8.

Cosmetology and Beauty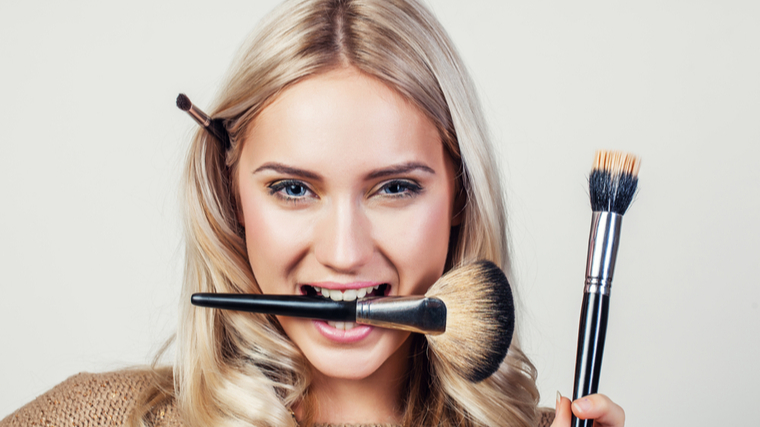 Cosmetologists provide hair styling, hair cutting and a range of beauty services to clients. All states require cosmetologist to be licensed; they must graduate from a state-approved program and pass a licensure exam. An Online Cosmetology program prepares graduates for careers in hair styling, makeup artistry and aesthetics. Programs combine rigorous classroom and hands-on training.
Students learn the procedures and principles of working with hair, skin, nails and associated chemicals and imaging, as well as the business fundamentals, including product knowledge and computer skills. The Bureau of Labor Statistics expects employment of cosmetologists to grow 13 percent by 2026, faster than average for all occupations.
Cosmetology School ranking:
9.

Photography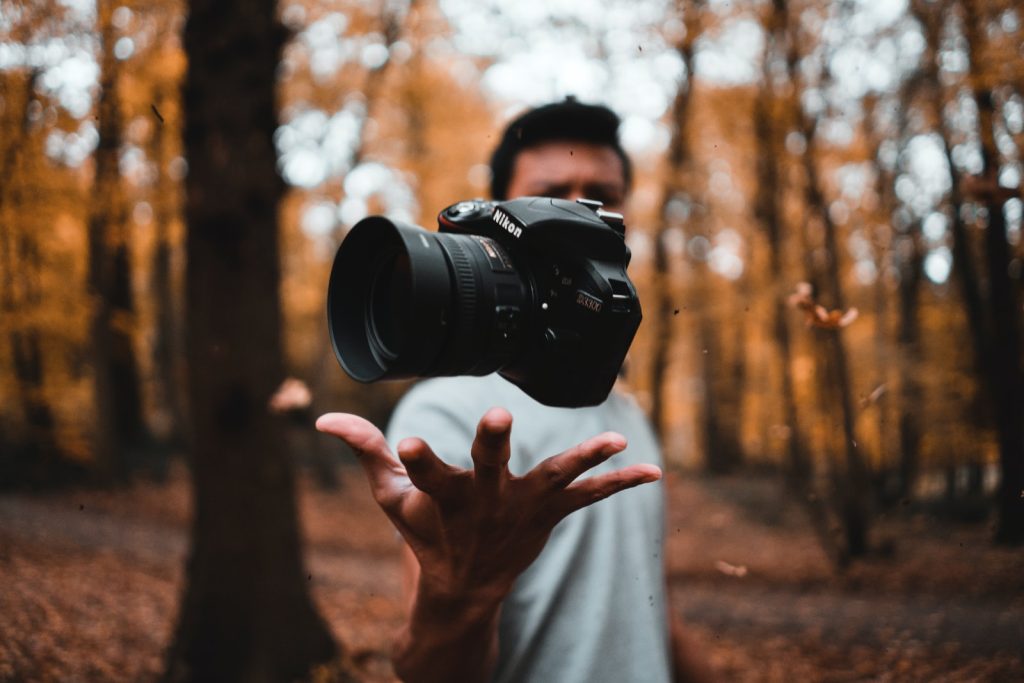 Photographers use technical expertise, composition skills and creativity to produce and preserve images that record an event or tell a story. Photographers can specialize in portrait photography, fine arts photography, commercial and industrial photography, aerial photography, and more.
Depending on their specialty, photographers may work for themselves or a media, scientific or marketing company, among others. Careers in photojournalism and scientific photography often require a bachelor's degree.
An online Bachelor's Degree in Digital Photography provides students with a solid foundation in technical skills such as lighting, digital camera operation, and post-production image editing while helping them refine their visual literacy. Programs also include courses in business, social media and brand building, allowing graduates to differentiate themselves in a competitive marketplace. Students also develop a professional portfolio.
10.

Culinary Arts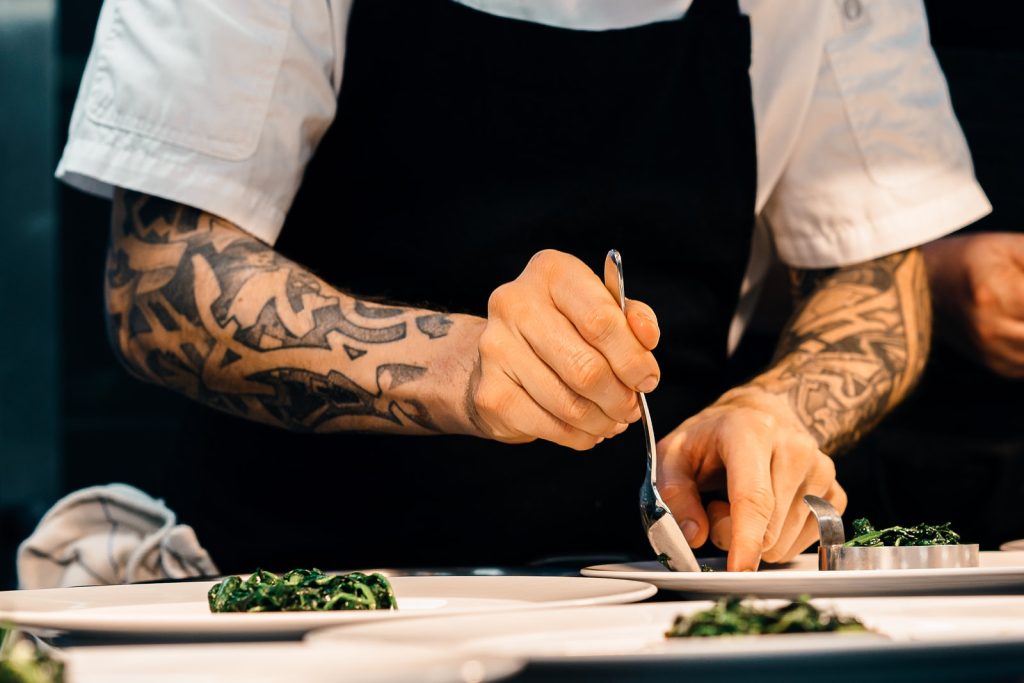 Chefs and head cooks work in private households and restaurants, as well as other places where food is served. They often learn skills through community college, technical schools or culinary arts schools as well as through apprenticeship programs and work experience.
Online Culinary Arts programs combine theoretical courses such as food science, hygiene, cost control, and safety, as well as practical experience and demonstrations. Many programs also include an internship. A culinary arts degree prepares graduates for careers as professional chef, kitchen manager, food critic, and more.
Culinary Arts School Information:
11.

Writing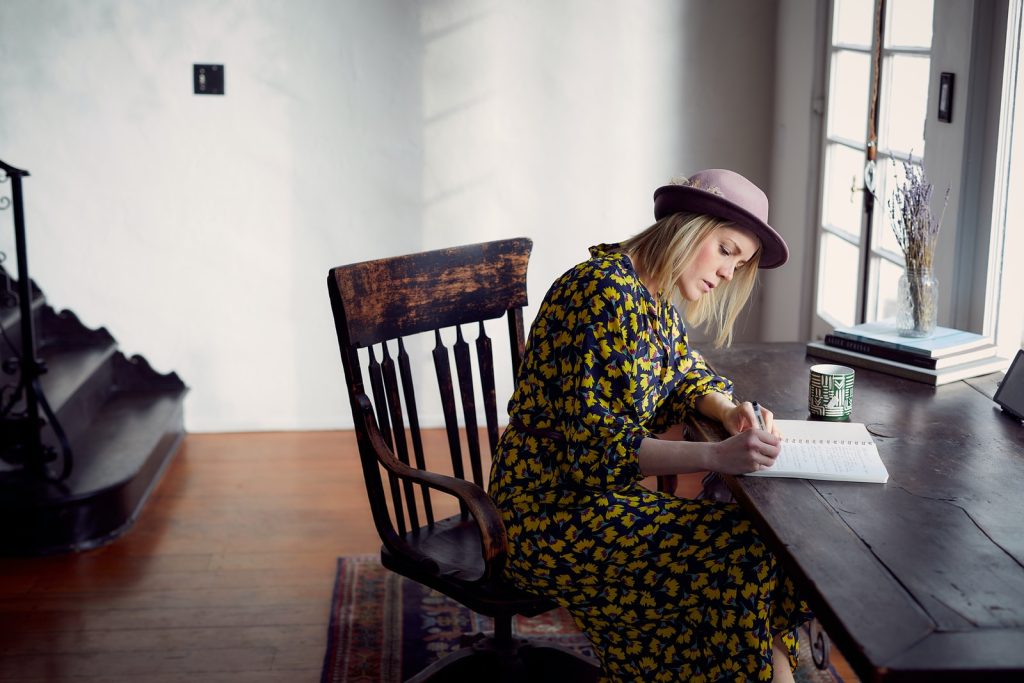 Writers and authors -- who often hold a bachelor's degree in English, journalism or communications -- develop content for media, including books, magazines, blogs, television scripts, and more. An Online Bachelor's degree in English with a Creative Writing focus helps students hone their knowledge of literary theory and literary history while also writing fiction, poetry, and nonfiction.
An Online Bachelor's degree in Journalism and Mass Communication helps student understands the responsibilities and rights of news media professionals in a changing social and political landscape.
Course topics include digital and media literacy, elements of journalism, multimedia news writing and editing, news-gathering and reporting, and visual journalism.
College and Degree ranking:
12.

Theater Arts (Acting)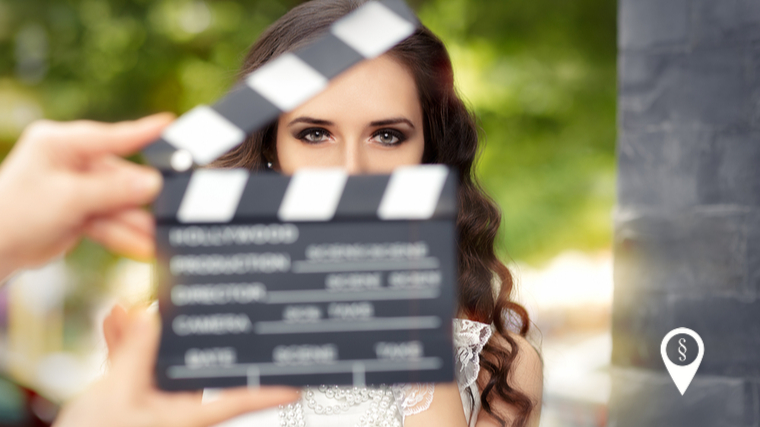 An online Bachelor's degree in Theater Arts allows students to examine the relationship of theater to culture and focus on significant playwrights, plays and theater artists. Courses include acting, directing, technical theater production, and theater history.
Depending on the program, students also can tailor their degree with electives in choreography, opera production, mime, dramatic criticism, and more. Actors typically enhance their skills through formal dramatic education and complete long-term training to help them portray characters and express ideas in film, TV, theater and other performing arts media.
A bachelor's degree often is required for producers and directors, providing them with skills necessary to interpret scripts for TV shows, movies, live theater, commercials, and more. The Bureau of Labor Statistics expects employment of both actors and producers and directors to grow by 12 percent by 2026, faster than average. The growth is due, in part, to a strong demand for new TV shows and movies.
Here is the salary information for these career fields for working outside of being a social media influencer. If becoming a social media influence doesn't happen, you can still earn a living getting a degree in these subjects.
Salaries
| | |
| --- | --- |
| Job Title | Annual Median Wage |
| Advertising, Promotions and Marketing Managers | $132,620 |
| Fashion Designers | $72,720 |
| Producers and Directors | $71,680 |
| Writers and Authors | $62,170 |
| Nutritionists | $60,370 |
| Film and Video Editors | $58,990 |
| Music Director and Composers | $49,630 |
| Exercise Physiologists | $49,270 |
| Chefs and Head Cooks | $48,460 |
| Reporters | $43,490 |
| Fitness Trainers | $39,820 |
| Photographers | $34,000 |
| Bakers | $26,520 |
| Cosmetologists | $24,830 |
| (Source: Bureau of Labor Statistics) | |