The Best Online Master's in Music Business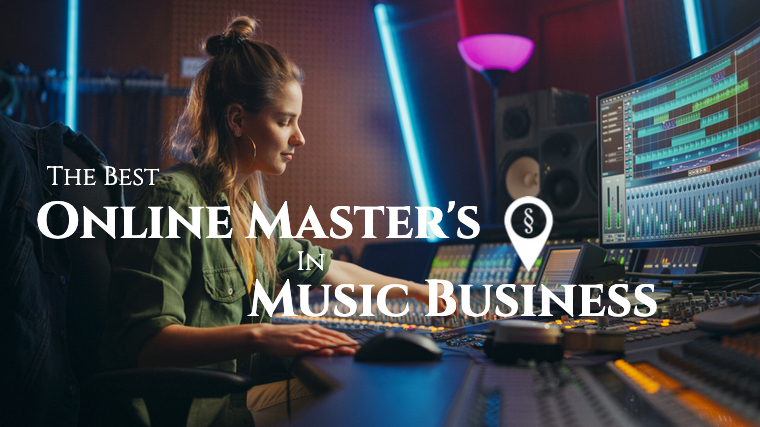 ---
This ranking is designed for online students to make informed college and degree decisions for choosing an online master's program in Music Business.
About This Ranking
We use data from the National Center for Education Statistics and academic influence of faculty and alumni in professional publications. For more information about our ranking methodology see our College Calculator.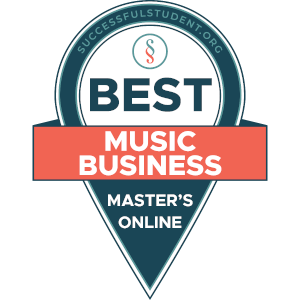 The music industry is the unstoppable mill that produces artists, musicians, music, and executives. Do you want to be behind the scenes of the business side of things? In this line of work, you have many options. For example, graduates may manage artists, venues, or work in music streaming.
Did you recently graduate undergrad as a student interested in the music scene? Are you looking for a profitable, fulfilling, and fun graduate program? Do you wish to become a music publicist, manager, agent, or producer?
Have you always been interested in business, but want to apply those specific tactics to the music industry? The business side of music is a quickly growing field. An online master's degree may increase your chances of moving up in the music industry, as well as increase networking opportunities.
So, if you've wanted to branch into the business and management side of the music industry, an online music business master's degree might be your best bet. To assist with the university research process, we have compiled a list of the four best online programs to get your master's in Music Business.
What is an Online Master's Degree in Music Business?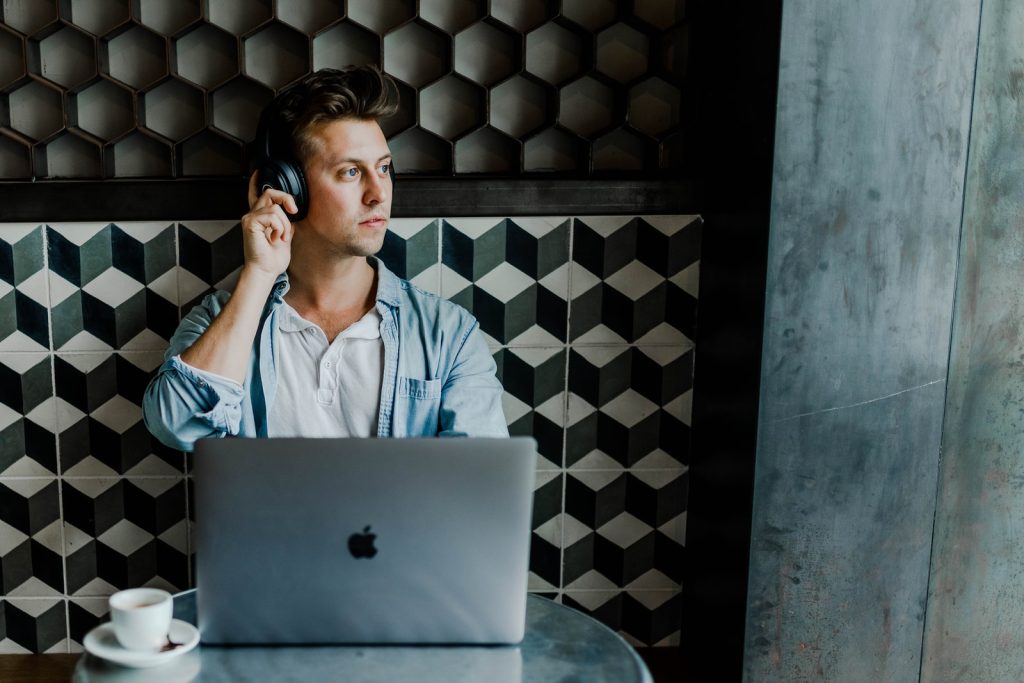 Online music business master's degrees take fundamental lessons from business and applies them to the music industry. You will learn concepts from both disciplines within these programs.
For example, in a business course, you may learn how to create a company. In a business course about the music business, you will learn how to create a company most suited to the music business.
Students might learn about business law in a business course. But in a music business course, students may learn about entertainment law in particular. Students learn how artists negotiate record deals, the law and protections for royalties and copyrights, and contract negotiation.
To obtain an online music business master's degree, credit requirements range between 36 credit hours and 42 credit hours. Some programs offer a one-year program and others expand into two-year programs.
Courses vary per online degree. However, common courses in the Music Business Master's degree include
finance
artist management
entertainment law
music publishing rights
statistics
It is no secret that music dominates the digital world today, with public platforms like Spotify, Apple Music, Pandora, and video networks like Tidal and YouTube. Music is everywhere. Musicians can record their music in their home, and promote themselves on social media. Justin Bieber was discovered by Scooter Braun when Justin Bieber's mom posted videos of him singing on YouTube. The music industry has ever increasing potential with the ever-increasing proliferation of social media.
But, how does one go about putting a song on a streaming service or scheduling appointments to shoot a music video? What about crowdfunding to shoot a music video and scheduling promo shoots to market the video? These jobs use the help of those involved in the music business side of things.
To work in the Music Business, a Master's Degree is not necessarily required, but it is far more likely to land that coveted position at a record label or management agency. Here is a list of the four best online schools to receive your online master's degree in Music Business.
Featured Online Master's in Music Business Degrees: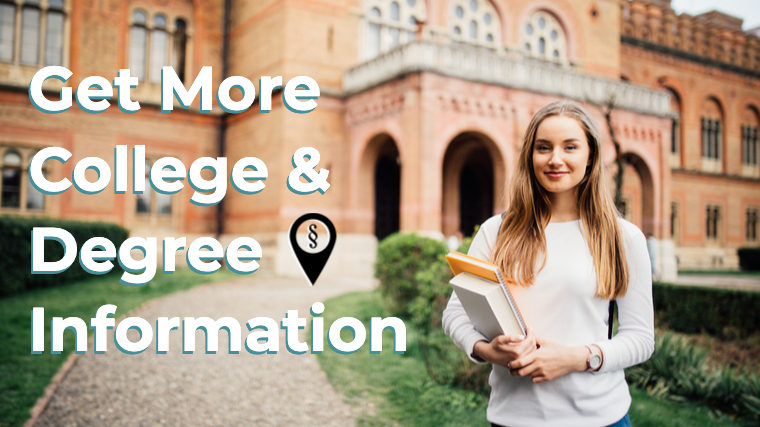 Ranking Methodology
This Best Online Master's in Music Business ranking was created using Successful Student's ranking algorithm. This algorithm uses the following data points to calculate a school's ranking placement:
Retention rate
Desirability (number of applicants)
Percentage of students who are fully online
In-district average tuition for full time graduates
In-state average graduate tuition
Academic influence
Learn more about our methodology
.
The Best Online Master's in Music Business
Apply to a Grad Program Today
Earning an online music business master's degree can lead you to the profession you've always wanted. Whether that be an entertainment attorney, a publicist, a tour manager, or an arena manager, you can apply to any of these top schools in the field today.
Not only do you have the opportunity to create your own flexible schedule, but you will also be able to go at your own pace while maintaining a balanced work and school life.
Did you find this article helpful? Looking for more resources? Be sure to check out the rest of our site for more.
The Recording Industry Association of America has a list of professional Music Industry organizations.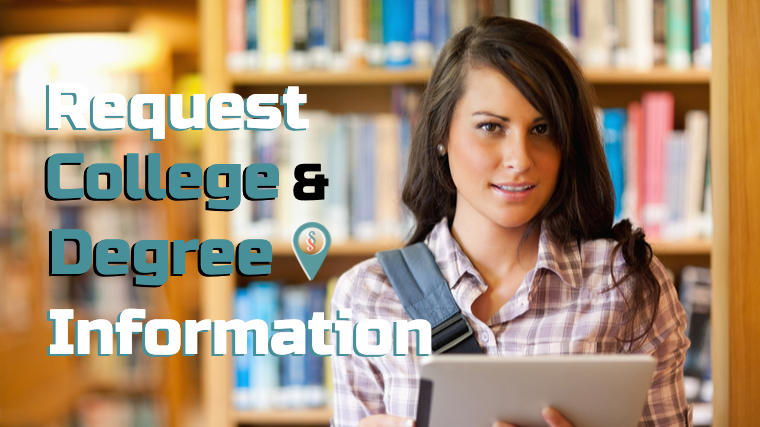 Find Your Degree!