This article has compiled The Top 10 Most Popular Online Bachelor's Degrees for online students. These degrees are not ranked in any particular order of importance, rather, this is simply a list that represents the top ten most popular online degrees, along with an idea of the curriculum and salary information for each degree.
For students who may want to purse an online Associate's degree first, we have ranked the best online associate's degrees for careers.
For online degrees with the highest paying salary potential, see our ranking of the 20 best online degrees to get for careers.
There are many online colleges that offer fast online degrees as well.
As the business marketplace is increasingly benefitting from the advantages of the internet, such as world-wide distribution of trade publications, news, retail, entertainment, etc., likewise education is benefitting.
Those being educated online are no longer subject to traditional barriers to education, such as living in close proximity to the university, or managing work around the class schedule. With online colleges, classes can be taken no matter where the school is located, and the classes can be managed around work schedules.
Universities and colleges are increasingly offering online courses, and the number of online students is increasing. As a result, the workforce is being educated while it's working.
The Top 10 Most Popular Online Bachelor's Degrees
1. Business Administration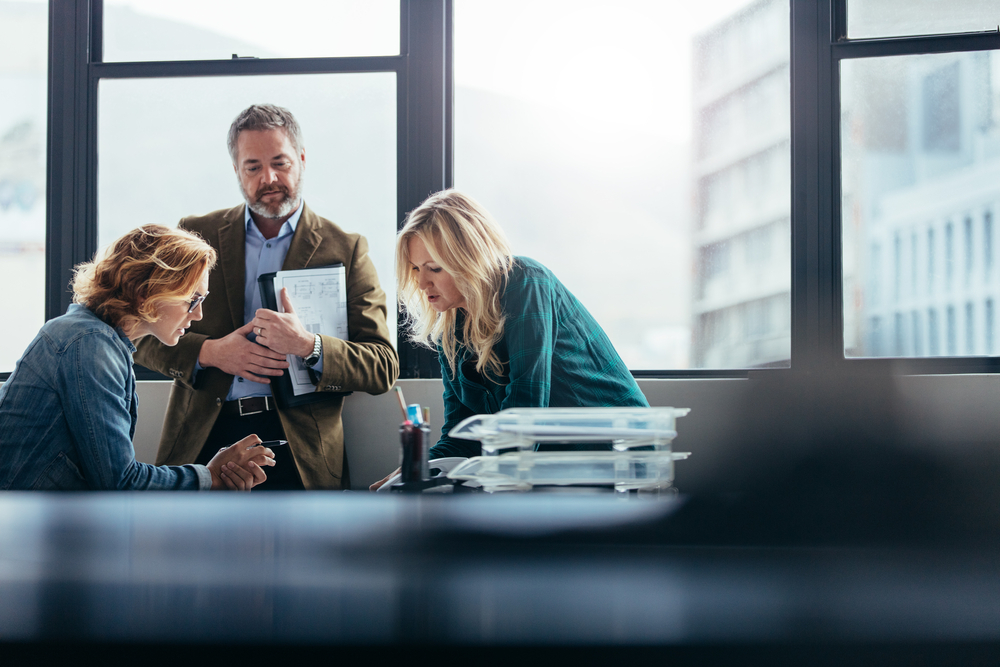 Business Administration is the most popular online degree. More students are enrolled in Business Administration programs around the nation than any other online degree program. A major reason for the popularity of this program is due to the fact that the principles of business and management that are learned are relevant to almost every career field.
Students can learn useful analytical, managerial, communication, and decision-making skills. The high salaries is also an enticing factor. According to the U.S. Census Bureau, over the course of their career the average college graduate holding a bachelor's degree in business earns an impressive $2.6 million dollars, approximately $200,000 more than the average for all workers holding a bachelor's degree.
And according to the U.S. Census Bureau approximately 6 million working Americans hold a bachelor's degree in business. These degree holders are working full-time in a variety of management positions in many industries.
2. Criminal Justice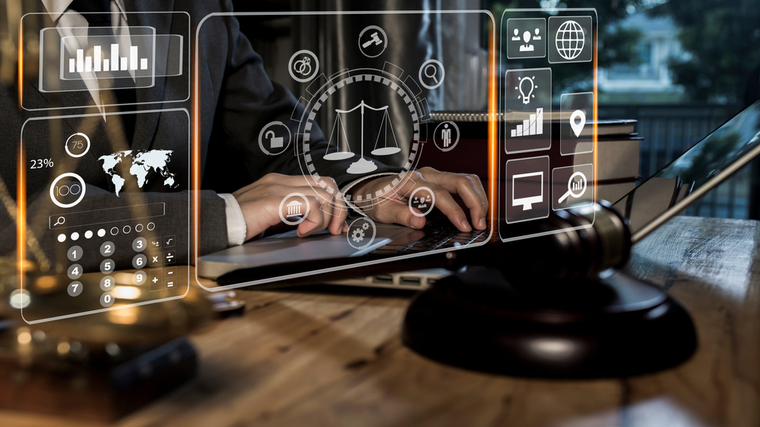 Criminal Justice programs combine different academic disciplines in their curriculum, such as law, sociology, psychology, and science. Online Criminal Justice programs prepare students for careers in fields such as crime scene investigators, legal analysts, forensic scientists and probation officers.
Criminal Justice positions are available at the federal, state, and local levels. Cyber-crime is especially on the rise, and Criminal Justice degree holders who have a background in computer science or information technology can qualify for employment with the coveted Federal Bureau of Investigation or the Department of Homeland Security.
Payscale puts the mid-career salary of those who earn a Criminal Justice bachelor's degree at $58,400.00 per year. According to the Bureau of Labor Statistics, the median salaries of those who work in the criminal justice field range from $39,000 for jailers to almost $43,000 for private investigators, and approximately $70,000 for detectives and criminal investigators. Criminal Justice is a rewarding career that directly benefits society and helps society thrive.
3. Psychology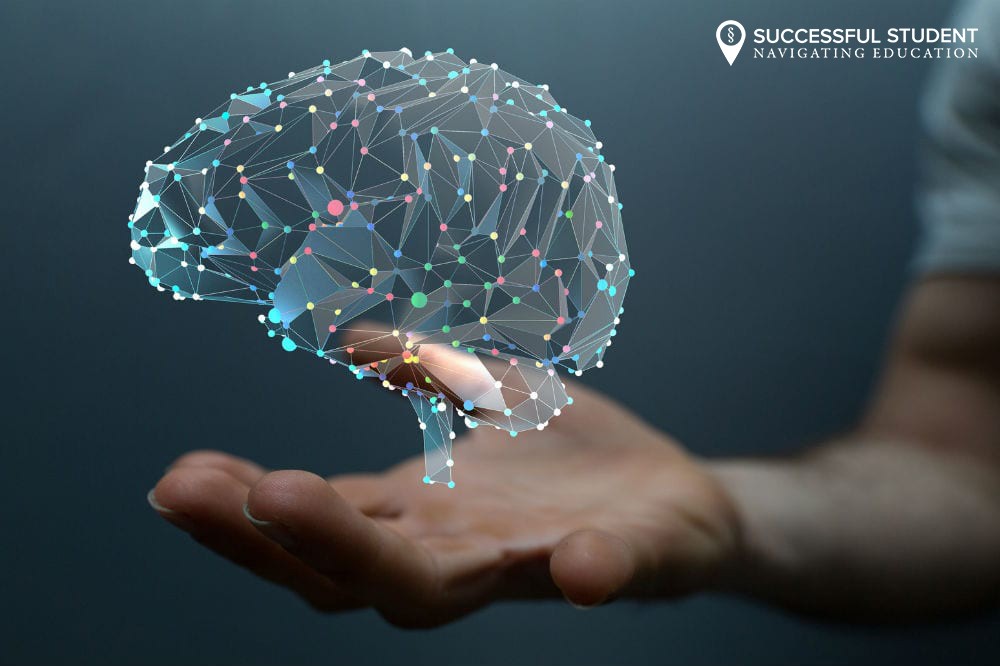 Getting a degree in Psychology opens doors to work in many different fields. Psychologists can work in various capacities in the field of Human Services, Criminal Justice, Marketing, Business, and others, or they can work independently.
Psychology is a growing field that is increasingly needed in many different areas of business and human services. Areas of study include neuroscience, human development, personality theory, learning, memory and cognition, psychotherapy, emotion, sensation and perception, interpersonal relationships, personal adjustment, and abnormal behavior.
The Bureau of Labor Statistics recently ranked the 20 fastest-growing occupations in America, and Industrial-Organizational Psychologists is #1, with a median pay of $83,580 a year and a growth rate of 53% between now and 2022.
This growth rate is higher than every other occupation. The mid-career salary for psychologists is $60,700.00, according to Payscale. If you are interested in human behavior, what motivates people, their fears, hopes, and desires, and want to help in people's lives, a degree in psychology will equip you for this kind of career.
4. Nursing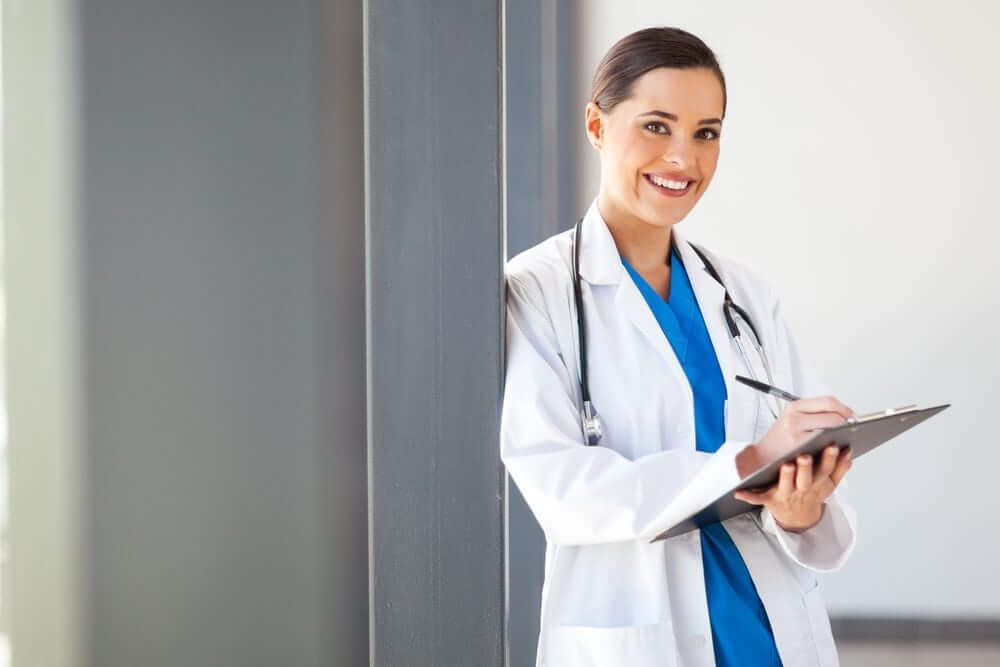 According to Payscale, nurses are considered to be the #1 occupation that changes the world. An online degree in nursing involves taking hard and soft science classes, which include a range of topics such as chemistry, anatomy, psychology, biology, and sociology classes, all designed to prepare nurses for treating and caring for their patients.
Medical technology is advancing, and nurses manage patient data and administer treatments in an increasingly digital setting. Nursing informatics, data management and health care delivery systems are courses that prepare students to engage and implement new medical technology.
According to the Bureau of Labor Statistics Registered Nurses can earn a median salary of nearly $64,700 a year with only an Associate's degree. However, Registered Nurses can increase their salary by getting a bachelor's degree.
The mid-career median salary for a Registered Nurse with a bachelor's degree is $65,200. Obtaining a four-year nursing degree can also promote nurses to management positions. PayScale lists the mid-career median salary for a nurse manager at $75,000, and a director at $78,300. Nurses who continue their education at the graduate level qualify for positions in nursing education and administration.
For nurses interested in graduate school, online Master of Science in Nursing degree programs are offered to nurses who already have a bachelor's degree, and also to nurses who don't have a bachelor's degree but hold the Registered Nurse credential.
5. Education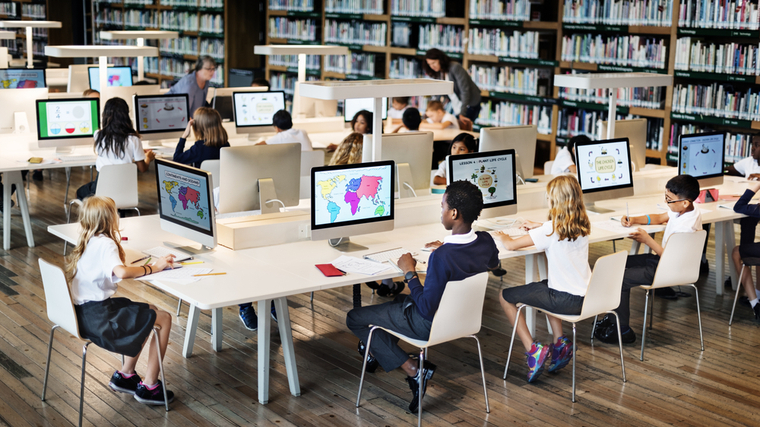 PayScale ranks elementary education among the top 10 majors that change the world, and 75% of those with a bachelor's in education believe that their job makes the world a better place.
An online bachelor's degree in education involves learning how to engage and motivate students, assess student achievement and solve problems in the classroom. According to the Bureau of Labor, elementary schools are expected to add almost 250,000 new teaching positions by the year 2020, in urban and rural school districts.
And also according to the Bureau of Labor, teachers with expertise in special education and teaching English as a second language are in high demand given that there is a shortage of teachers with this training, so students pursing an education degree can increase their job potential by getting a certificate in those areas. Education degrees can be earned entirely online.
Graduates must also earn their teaching license (certification requirements vary by state). Some school systems require teachers to obtain a master's degree to keep their license---which often includes an increase in salary.
Teachers can continue their education through an online Master of Education, or Master of Science degree program in areas such as education leadership and administration, curriculum and instruction, and teaching and learning---which explore effective teaching and learning practices and the development of new programs and technologies for use in modern educational settings.
6. Engineering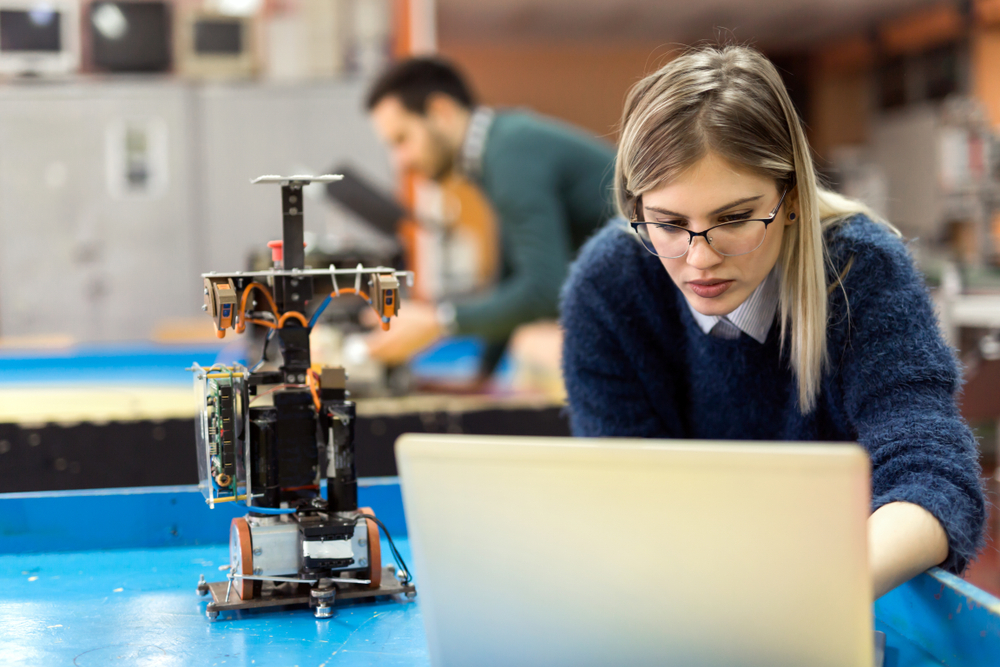 A Bachelor's degree in Engineering gives one of the highest starting salaries right out of college with a starting salary of $98,000.00 per year. It's easy to see the allure of getting an Engineering degree with such high earning capacity for a first job out of college.
Engineering consistently ranks as one of the very best degrees for return on investment, which is due to the demand for Engineers in broad fields such as science, math, mechanical engineering, technology, and computers. An online Bachelor's degree in Engineering involves subjects such as math and science, chemistry, management, computer science, and the like.
There are many different kinds of engineering degrees, such as petroleum, chemical, mechanical, nuclear, electrical, aerospace, and computer engineering. It is estimated that 3 million engineering jobs are currently available, with increasing demand each year. Often talented engineering students will be offered jobs before they've graduated.
7. Healthcare Administration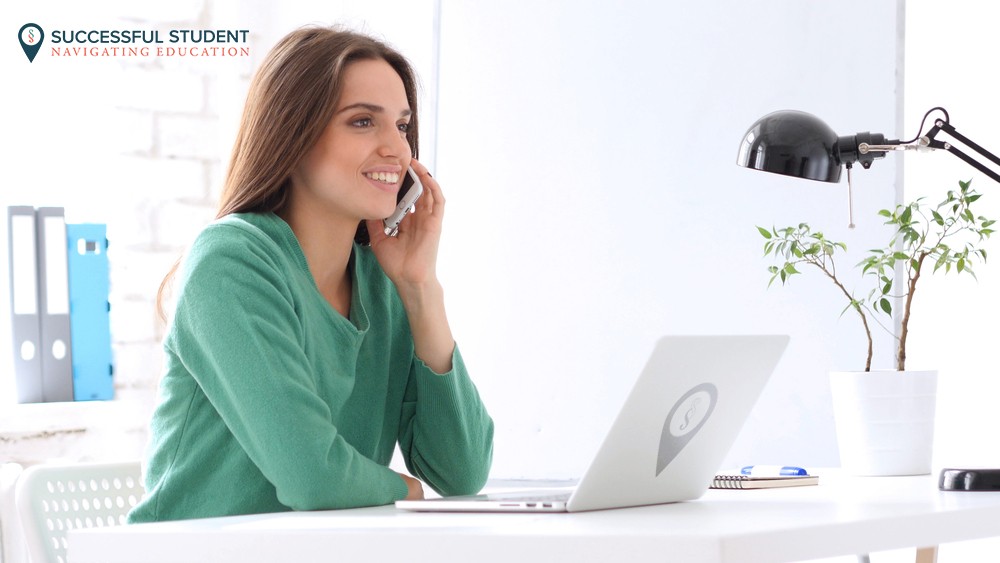 Healthcare Administration is a rapidly growing field due to new technological advances, healthcare regulations, and a population that is living longer than ever before. Because of the rapid growth of the market, Healthcare Administration is one of the most popular online bachelor's degree programs.
See our article the The Best Healthcare Administration Colleges Online.
Healthcare Administrators are responsible for overseeing businesses in the medical field, such as doctor's offices, hospitals, rehabilitation centers, and nursing homes. Healthcare Administrators' duties range from coordinating care, creating schedules, managing finances and working with doctors and medical staff.
Healthcare Administrators do not provide medical care of any kind to patients. The coursework varies due to the many roles that Healthcare Administrators perform, and include business, ethics, accounting, leadership, finance, and economics, as well as the legal requirements and duties in an industry that is strictly regulated with respect to privacy laws and the like.
According to the Bureau of Labor Statistics, the Healthcare Administration field is projected to increase 22%, adding 70,000 new positions by the year 2020.
According to Payscale, the average starting salary is $39,600 for grads with a Bachelor's in Healthcare Administration, with a mid-career salary of $57,800. For students interested in earning more than the average salary, getting a Master's degree in Healthcare Management or Business can increase earnings.
8. Computer Science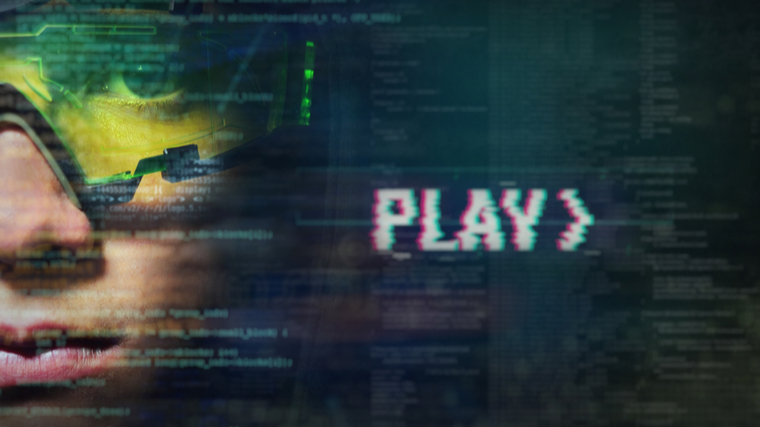 Computer science is in high demand in an ever-increasing computerized world, and as a result computer science is consistently one of the highest earning college degrees.
See our article the 15 Best IT Security Colleges Online.
Some benefits of getting a degree in computer science are high earning potential, low unemployment, and many different career opportunities. Businesses are competing for Computer Science degree holders for positions such as designers, developers, programmers and product managers.
Given rapid technological advances, computer science programs must stay current with these advances to guarantee that students are learning the necessary, modern, state-of-the-art science, which include coding languages, software code, and other skills.
Students will learn to create software and hardware, and create and manage the networks that connect them. Curriculum includes classes such as introduction to operating systems, data structures and algorithms, programming, and database management.
Graduates of Computer Science programs often pursue careers in fields such as Internet and Web Developer, Software Engineer, Network Security, Network Administration, Cloud Computing, Database Management, and in Web Sciences and Big Data.
The career outlook continues to be promising for Computer Science degree holders. These factors make computer science one of the most popular online bachelor's degree programs.
9. Accounting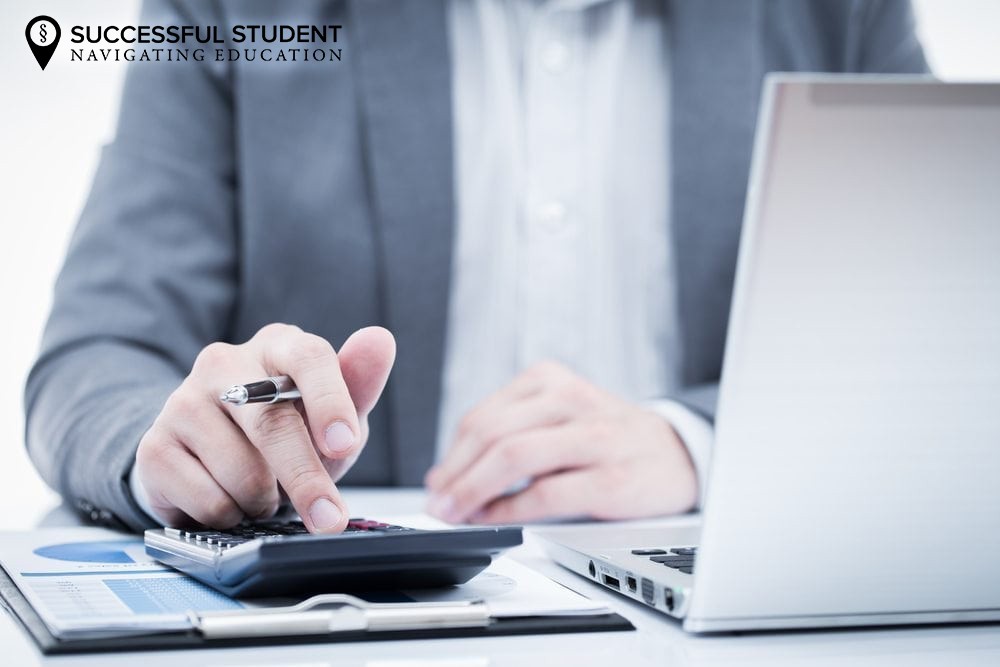 Accountants largely handle the accounting of money for individuals or companies, and review and analyze financial documents, as well as offer expertise in consulting services to corporations, nonprofits and governments.
Companies are always in need of accountants who can analyze financial data and work through financial challenges, and an online Bachelor's degree in Accounting teaches students these highly valuable skills. The skills learned in an online degree in Accounting include fundamentals in business, analysis, and finance, each of which prepare students for professional Accounting careers in the public and private sectors.
The curriculum for online Accounting degrees involve learning about macro and micro economics, the fundamentals of accounting, income taxation, internal auditing, ethics, evaluating an organization's effectiveness, analyzing financial performance, and regulatory laws and compliance standards.
Students will learn how to navigate financial statements, the principles of accounting, the accounting cycle, and business transactions. Students must pass the necessary exams to become professionally certified as a Certified Public Accountant (CPA), Certified Management Accountant, or Certified Internal Auditor.
In order to take the CPA exam, students need to complete 150 semester hours, and most bachelor's degree programs do not offer that many hours. The American Institute of CPAs suggests that students pursue additional hours in graduate school, earning either a Master's in Accounting or a Master's in Business Administration in Accounting.
According to the Bureau of Labor Statistics, getting the professional certification (CPA license) significantly increases career prospects.
10. Human Services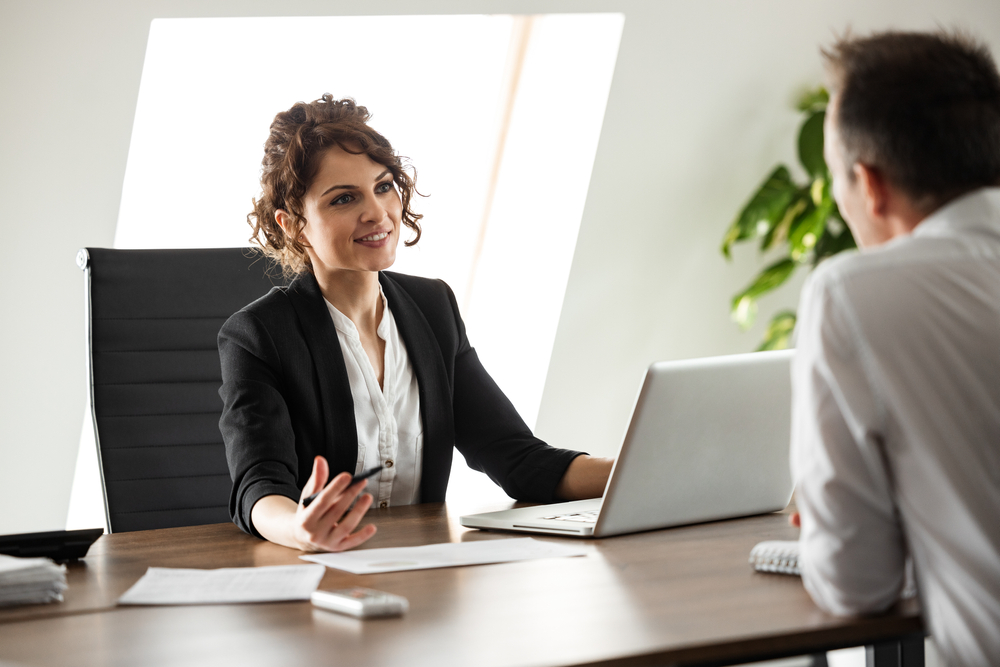 A career in Human Services is a rewarding career, and offers a wide variety of career types, such as Community Advocacy and Social Policy, Social Work, Human Services Administration, Health Education and Community Services, and Criminal Justice.
According to Payscale, Social Work is ranked #6 in the category of majors that changes the world, with 77% of graduates feeling that their career makes the world a better place.
Curriculum involves learning about policy, theory, ethics, research, and management. Students often specialize in disciplines like gerontology, social and community services, Global Health Services, public health, criminal justice, intervention, and family studies.
Professionals who earn an online degree in Human Services can work with the public in many occupations and industries, such as an administrator at a nursing home, or with child protective services.
By the year 2030, employment for Human Services is estimated to increase 27%, almost double the national growth rate for all other occupations. Human services positions are increasingly needed to serve the aging population, who need services such as day care and meal delivery.
According to the Bureau of Labor Statistics, the Human Services field is also growing due to the increasing number of people being treated for drug addiction in treatment programs.
According to PayScale, the median salaries range from about $33,000 for case managers, $53,000 for wellness directors, $59,000 for medical and health services managers, and $82,000 for nursing home administrators.