The Best Online Associate's Degrees in Accounting

| Rank | School | Location |
| --- | --- | --- |
| 1 | Southern New Hampshire University | Manchester, New Hampshire |
| 2 | Northwest Nazarene University | Nampa, Idaho |
| 3 | New England College | Henniker, New Hampshire |
| 4 | Post University | Waterbury, Connecticut |
| 5 | Central Penn College | Summerdale, Pennsylvania |
| 6 | Davenport University | Grand Rapids, Michigan |
| 7 | Herzing University-Birmingham | Birmingham, Alabama |
| 8 | University of Cincinnati-Main Campus | Cincinnati, Ohio |
| 9 | Liberty University | Lynchburg, Virginia |
| 10 | Keiser University-Ft Lauderdale | Fort Lauderdale, Florida |
| 11 | The College of Westchester | White Plains, New York |
We have done the research and found the best online Associate's degrees in Accounting in the U.S.
About this ranking
This ranking is designed for students to find the right online Associate's degree in Accounting.
We formulated this list using data from the National Center for Education Statistics and the academic influence of the school's faculty and alumni in professional and scholarly publications. For more information on our methodology, such as the criteria we use and the weights they're given, see our College Calculator.
Accountants and Certified Public Accountants are needed in every kind of organization that handles money and deals in finance. This includes:
for-profit businesses
non-profits
government- from federal to local agencies
For example, the FBI employs many accountants in Forensic Accounting.
The field of accounting covers a wide range of business and financial topics. This means that as an accountant, there are several different accounting jobs in which students can specialize. These options include, but are not limited to these accounting professionals:
Bookkeeping
Auditing
Business Accounting
Economics
Forensic Accounting
An online accounting degree is a good first step in the academic journey to becoming an accountant. There are many great Associate's programs that students can take online if they do not prefer to be on campus.
What is an online Associate's degree in Accounting?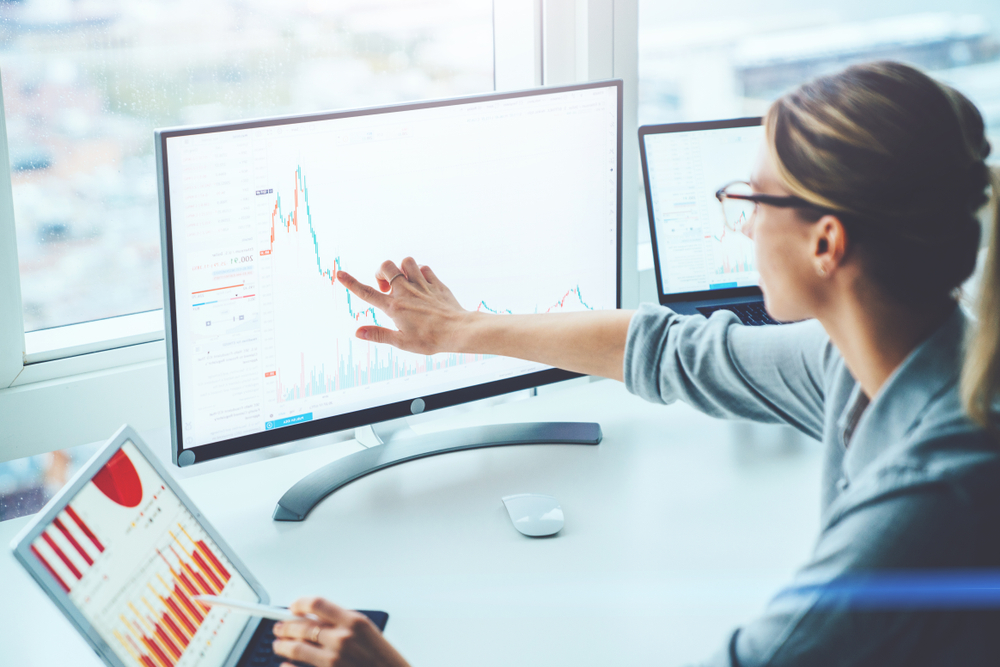 ---
An online Associate's degree in Accounting is usually around 60 to 65 credits. Accounting programs cover a wide range of accounting, finance, and business classes, depending on any specialization. Students typically complete an associate accounting degree in two years time. They will take general education courses as well as electives.
Accounting graduates will learn about:
business accounting cycle
accounting processes
accounting software
financial transactions
financial records
accounts receivable
tax preparation
An associate degree in accounting online will allow students to transition into a bachelor's degree in just two years. The bachelor's degree should take an additional two years to complete (which also requires 60 hours). So students who have completed their Associate's degree in Accounting (60 hours), and finished their Bachelor's degree in Accounting (60 credit hours), will have 120 credit hours total.
Certified Public Accountants often need 30 more credit hours above the 120 that is typically in a bachelor's program – totaling 150. The additional 30 credit hours can be taken within a master's program. Getting the full master's degree isn't required, however, to become a licensed CPA. But once a student has attained the requisite 150 credit hours, the state will require licensing (check with your state to learn licensing requirements and next steps).
In an accounting career you will:
prepare financial statements
maintain accounting records
manage business and accounting information
use critical thinking, problem-solving and decision-making skills
According to the Bureau of Labor and Statistics, accountants make an average salary of $77,250 per year. The job opportunities and career outlook are as fast as the average of all occupations.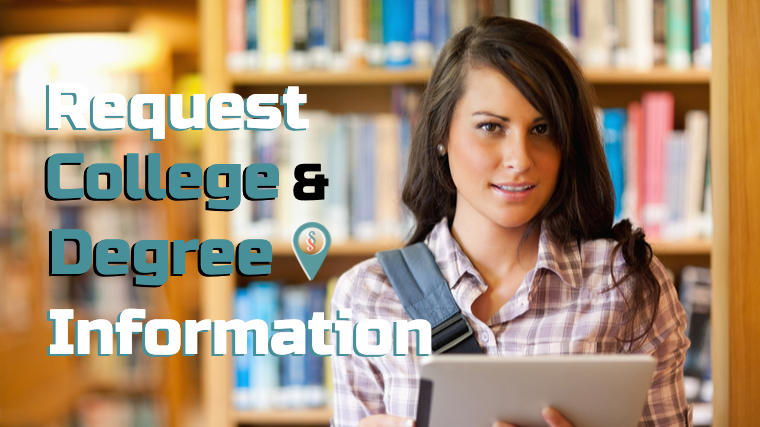 Ranking Methodology
This Best Online Associate's Degrees in Accounting ranking was created using Successful Student's ranking algorithm. This algorithm uses the following data points to calculate a school's ranking placement:
Acceptance rate
Graduation rate
Cost of undergraduate tuition
Percentage of first time undergraduates awarded aid
Percentage of students who are fully online
Academic influence
The Best Online Associate's Degrees in Accounting
Which online Associate's degree in Accounting is best?
If you're looking for an online associate's in accounting, there are quite a few different options available. The different programs cover a wide range of topics such as:
bookkeeping
standards
ethics
business accounting
financial statements
These programs may help you enter a bachelor's degree program. In our ranking, the online Associate of Science in Accounting degree from Southern New Hampshire University is the best online program. But online students seeking an associate's in Accounting should do their own research and determine which degree is best.
It can be difficult to find the right school. Successful Student is here to guide students with school information, rankings, and resources to choose the right academic program. This college degree can lead you to many job opportunities in the future.
How do I become a Certified Public Accountant?
To become a certified personal accountant (CPA), graduates will need a bachelor's degree in accounting along with 30 extra credit hours. The bachelor's degree is commonly 120 credit hours, and the additional 30 credit hours makes the total credit hours to be 150 credit hours total (a full master's degree isn't required). Check with your state to learn certification requirements to become a licensed CPA.
Do you have any questions or want to learn more about the different available programs? Feel free to contact us today.
More resources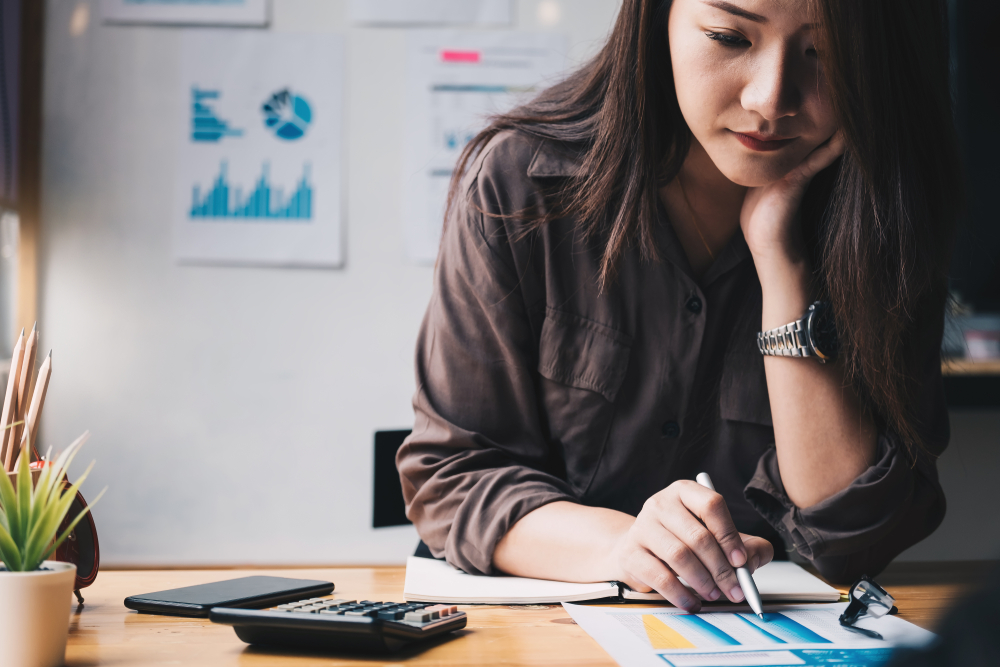 College data sources