Sports have become a multi billion dollar industry as well as a cultural expression. Children learn social skills and the importance of team work through sports. Teenagers and young adults benefit from exercise with sports.
And even those mature in years can still enjoy watching others push their athletic potential. For those who want to work in professional sports, a career in Sports Management may be the right path.
The number of jobs available in the entertainment and sport fields is also expected to increase from 781,700 jobs in 2014 to more than 827,000 jobs in 2024. Duties of the job will vary but in general sports managers will be expected to maintain standards of fair play, consider the health and safety of the players, and most importantly, schedule games.
Some sports managers are mainly responsible for the health and well-being of an individual athlete and will be expected to coordinate with trainers and physical therapists to help that player reach his or her maximum potential.
Other sports managers may oversee a whole team or sports organization. In this position managers will be required to keep the operations running smoothly by maintaining network connections and acting as a mediator between the owner of the team and the players.
Venues hiring sports managers include not just amateur and professional leagues but also academic institutions, sports marketing firms, and sporting goods companies.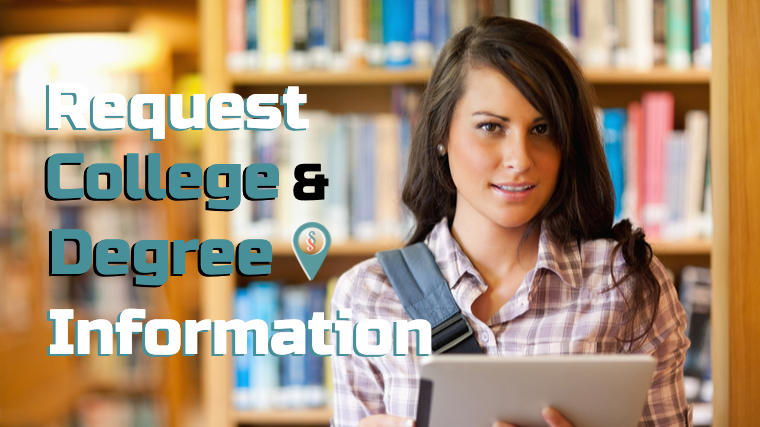 Online Sports Management Colleges
Grand Canyon University
Phoenix, Arizona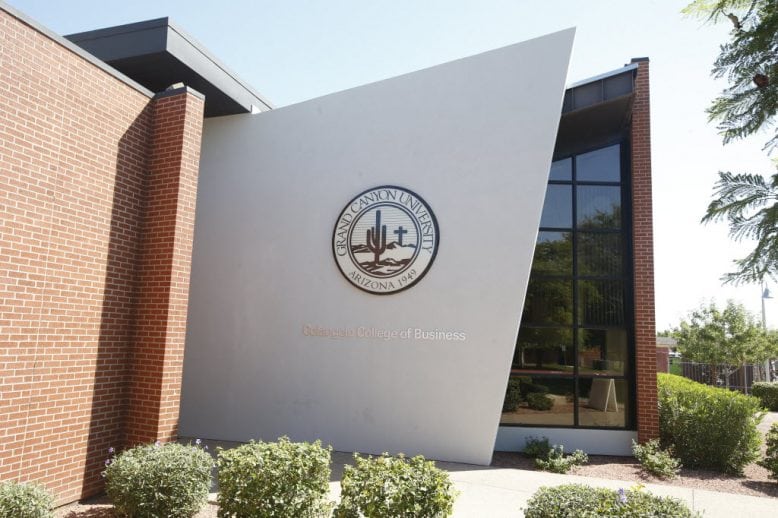 Founded within the Baptist tradition in 1949, Grand Canyon University is an inter-denominational institution, which caters to the online student through flexible classes, and taught by experienced professors.
The Master of Business Administration with an emphasis in Sports Business program requires 54 credits for completion.
Each class typically runs eight weeks in length. A total of 12 credits may be transferred into the program. In addition to the leadership training and exposure to sports business concepts and procedures, students may also receive training in the policies, advocacy, and ethical decision-making aspects of management.
Examples of Core Course topics include:
Managerial Accounting
Sports Business Revenue Generation
Applied Business Probability and Statistics
Sports Business Analytics
Liberty University
Lynchburg, Virginia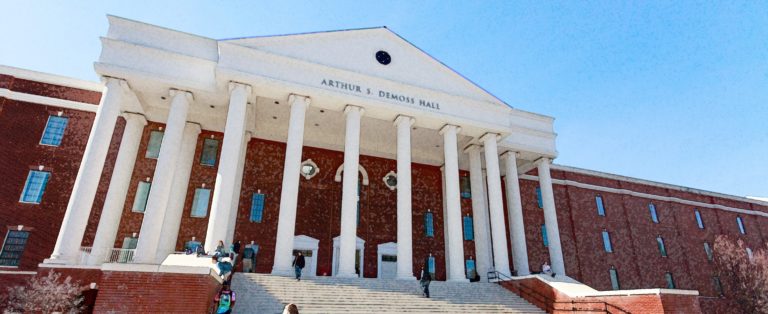 One of the largest online Christian institution of higher education in the world, Liberty University offers numerous degree programs related to athletics through the Department of Sports Management.
At the graduate level, the Master of Science in Sports Management track includes concentrations in Outdoor Adventure Sport, Sport Administration, and Tourism, in addition to the General degree program. Each program requires a total of 36 credit hours.
Typically up to six credits can be transferred in to the selected program. Both Thesis or Non Thesis options are offered based on the chosen concentration.
Undergraduate and minor programs are also available.
Northcentral University
La Jolla, California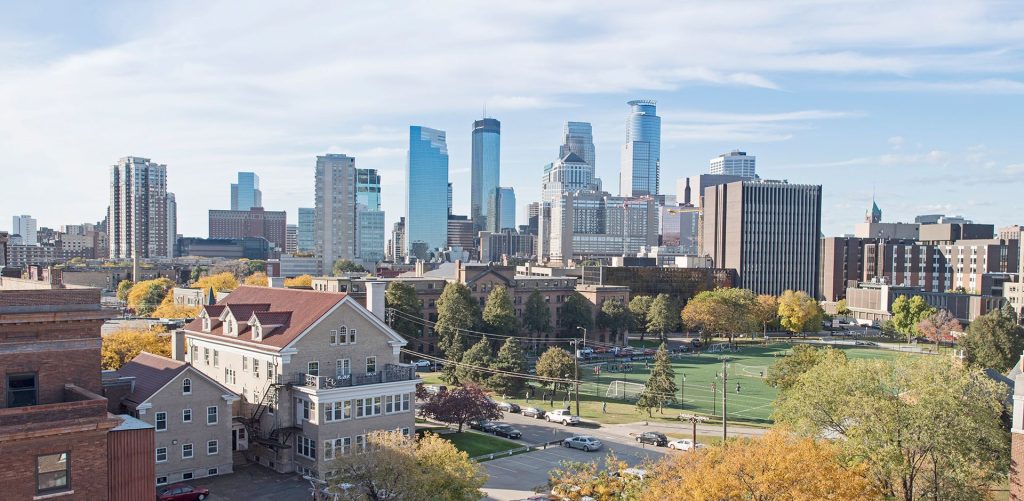 Through the School of Education, Northcentral University offers an Education Specialist Degree in Sports Management.
Regionally accredited by the WASC Senior College and University Commission, both Masters and Doctoral level studies are available.
With an emphasis on practical application, both degree programs encourage real-world experience in addition to providing science-based academics and research methods. The Master's program requires 30 credit hours for graduation.
While a total of 54 credit hours are required for the completion of the Doctoral degree, which includes 18 specialization credit hours. An additional 12 credit hours may be added for the completion of dissertation research.
Post University
Waterbury, Connecticut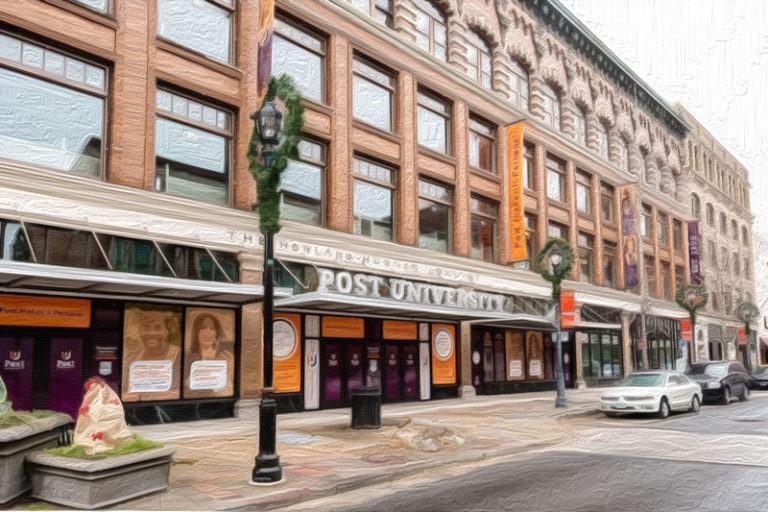 For students seeking a comprehensive foundation in the study of Sports Management, the Bachelor's of Science at Post University is an excellent choice.
Accredited by the Accreditation Council for Business Schools and Programs, the Bachelors program requires a total of 120 credit hours for graduation which include 60 credits of general education requirements, 54 credits of major/core and concentration classes, and six credits of career and self-awareness classes.
A few examples of possible class topics include Sports in Society, Sport Law, and the Principles of Marketing.
This traditional four year degree can be a stepping stone for students wishing to pursue higher education at the Masters or Doctoral level.
Saint Leo University
Saint Leo, Florida

Accredited by the Commission on Sport Management Accreditation and the International Assembly for Collegiate Business Education, Saint Leo University offers an MBA with a sport business concentration through the School of Business.
The 36 credits required for graduation may be completed in one year or as long as five years, this includes 21 credits for Core Business courses and 15 credits for the Sports Business concentration. Students typically take up to two courses per eight-week term.
Examples of classes offered include Risk Management and Legal Concepts in Sport, Global Business Management, and the Financial Aspects of Sport. A six credit internship in Sports Business is also available as an elective.
University of the Southwest
Hobbs, New Mexico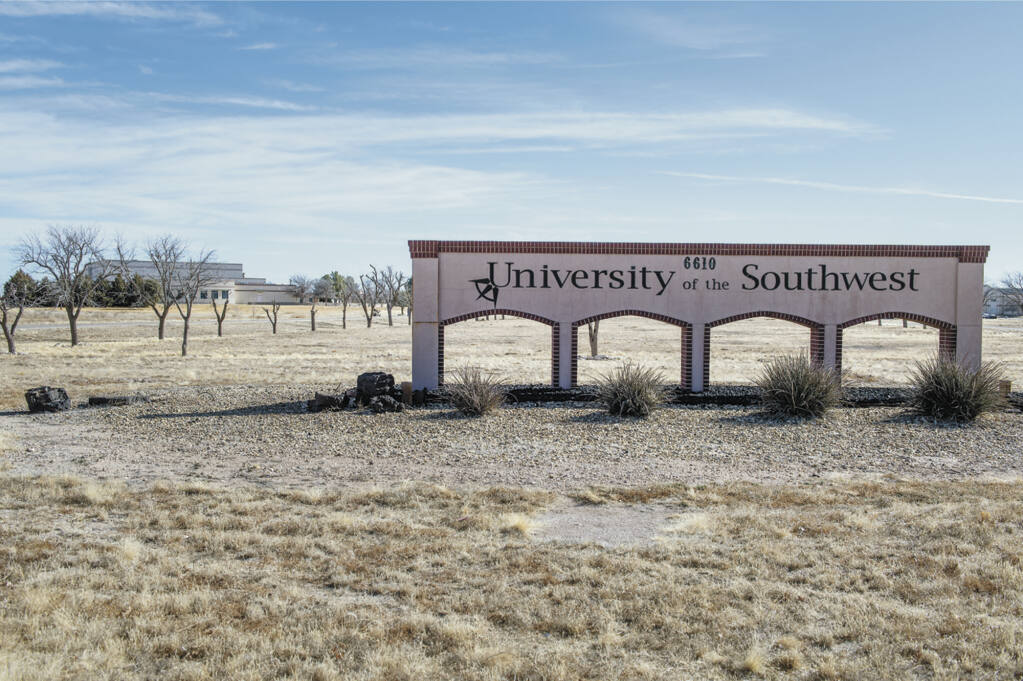 The University of the Southwest is a private institution of higher learning which was established in 1962 and is accredited by North Central Association of Colleges and Schools and The Higher Learning Commission. In 2011 the school was recognized by the Princeton Review and by US News & World Report as being ranked among the Best Colleges.
Through the School of Business, the University offers an MBA with a concentration in Sports Management and Recreation.
Class material is delivered through Blackboard and CAMS-Enterprise course management. A total of 36 credit hours are required for graduation. Specialization course requirements include Social Psychology of Sport and Recreation, Programming for Sport and Recreational Service Organizations, and Law and Liability in Sport and Recreational Services.