Mid-America Reformed Seminary is an intentionally-small, residential-only seminary in Dyer, Indiana.
Mid-America Reformed Seminary
1. Historical Reformed Theology
Mid-America Reformed Seminary is deeply rooted in the Reformed tradition, with close relationships to confessional Reformed and Presbyterian churches and denominations, including the United Reformed Church and Orthodox Presbyterian Church.
Students with a Neo-Kuyperian perspective will find a home here, as will students who share the Reformational passion for the centrality of the preached Word in the life of the church.
The Heidelberg Catechism, the Belgic Confession, the Canons of Dordt, and the Westminster Confession drive course instruction and institutional affiliation.
The Seminary's four core distinctive options (Commitment to Scripture, Confessional Approach, Gospel Focus, and the Relationship with the Church) are a helpful snapshot that captures the beating heart of Mid-America and show how its Reformed convictions play out in the life of the Seminary and the Church.
2. Spiritual Formation
With an intimate 6:1 ratio of students to faculty, students at Mid-America Reformed Seminary will benefit from more than a cursory interaction with the experts who teach--rather, students will be deeply integrated into the life of the Seminary, with plenty of opportunities to fellowship and learn from the faculty, as well as each other.
The Seminary is committed to the spiritual formation of its students, and therefore to this point has remained intentionally residential-only. They want students on-campus regularly to learn and grow together, to challenge each other and be challenged, and to worship together in chapel.
With opportunities like the "Holy Soles" running group and accountability groups, the opportunities to experience discipleship abound.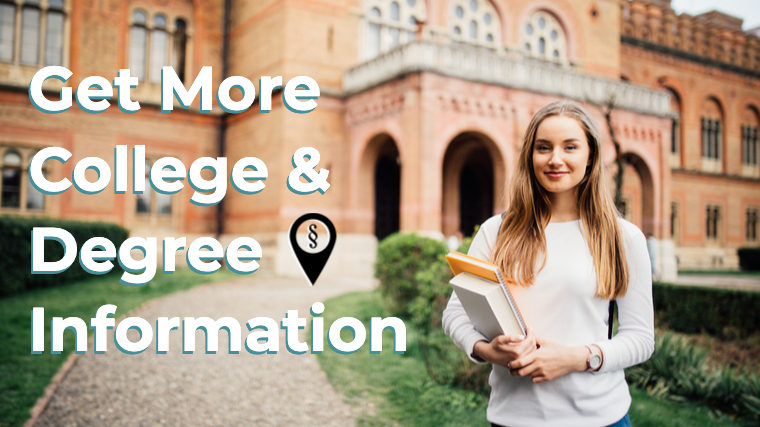 3. Chicago Amenities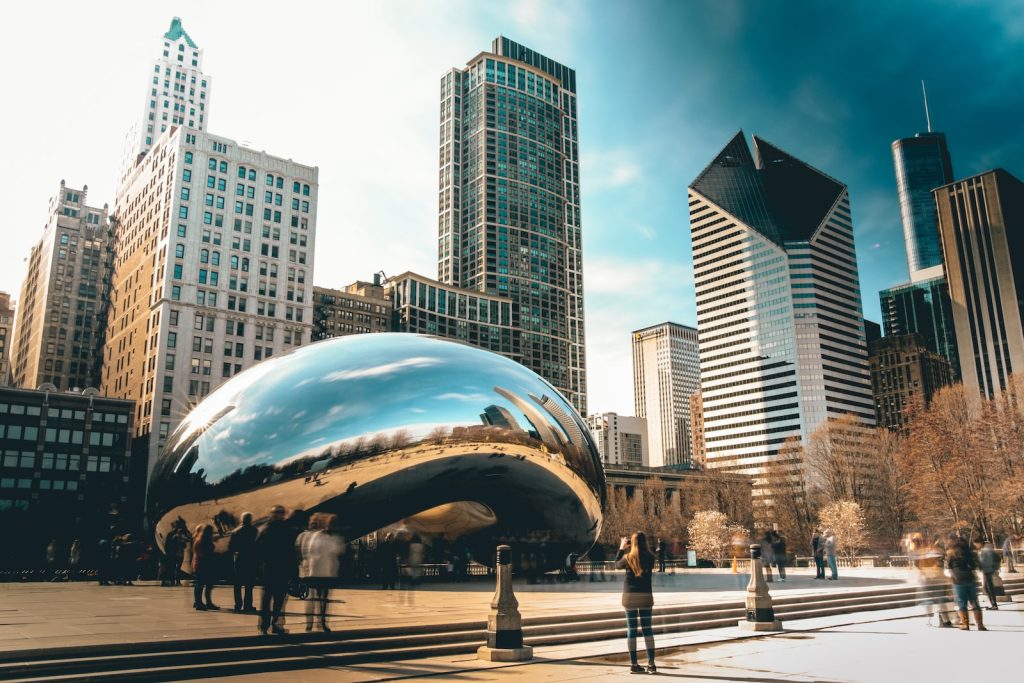 The Seminary is 40 minutes from Chicago, 20 minutes from beautiful Lake Michigan, and only 7 minutes from the legendary micro-brewery Three Floyds (home of "Dark Lord"). Dyer is a family-friendly community with ample jobs and good schools located in Indiana.
Study during the week, then head up to Chicago in less than an hour on a weekend for some notorious deep-dish pizza, to admire "the bean," or to discover one of its many coffee shops or art exhibits!
Degrees Offered
Mid-America Reformed Seminary's flagship degree is its 112 credit Master of Divinity (MDiv). With a high emphasis on biblical languages, practical ministry internships, and gospel-centered preaching, this is the ideal degree for future pastors.
At $280/credit hour, Mid-America's MDiv. is on the far more affordable side of the spectrum. Their second degree is the Master of Theological Studies.
Ideal for lay-teachers in the church, women's ministry directors and teachers -- it is aimed at teachers who will not require or seek ordination.
While similar to the MDiv program, the MTS takes less time to complete, and has two concentrations for prospective students to choose from: biblical studies or historical/theological studies. For both degrees, financial aid may be available from the institution.
Admissions & Transfer Information
Students must have a prior undergraduate degree with a minimum GPA of 2.67 to apply to either program, in addition to being a professed Christian. Mid-America Reformed Seminary does not require GRE or other standardized testing scores to apply. Mid-America Reformed Seminary does accept transfer students from other seminaries.
Students must submit prior transcripts for evaluation. Courses must be at the graduate level with a grade of B or higher. Students in the Master of Theological Studies program may transfer in up to 16 semester units.
For the Master of Divinity program, students must complete a minimum of 36 semester units through Mid-America Reformed Seminary. The admissions team strongly recommends prior coursework in Greek.
Accreditation
Mid-America Reformed Seminary has accreditation membership with The Association of Theological Schools in the United States and Canada and the Evangelical Council for Financial Accountability (ECFA).
Mid-America Reformed Seminary previously held accreditation with the Transnational Association of Christian Colleges and Schools.
More resources:
---