The Best Fashion Merchandising Management Degree Online

| Rank | School | Location |
| --- | --- | --- |
| 1 | Johnson and Wales University | Providence, Rhode Island |
| 2 | Drexel University | Philadelphia, PA |
| 3 | Southern New Hampshire University | Hooksett, NH |
| 4 | Liberty University | Lynchburg, VA |
| 5 | Parsons The New School for Design | New York, NY |
| 6 | LIM College | New York, NY |
| 7 | Old Dominion University | Norfolk, VA |
| 8 | Central Michigan University | Mount Pleasant, MI |
| 9 | Academy of Art University | San Francisco, CA |
| 10 | The North Coast College | Lakewood, OH |
| 11 | Berkeley College | Woodland Park, NJ |
| 12 | Penn Foster | Scottsdale, AZ |
This is a ranking of the best online Fashion Merchandising Management schools in the US. This ranking is designed for online students to make informed decisions when choosing schools with Fashion Merchandising Management degrees online. If you are looking for an associate's, a bachelor's degree, or a master degree level program, you can find a program to move you forward in this exciting career industry.
About this Ranking
We used data from the National Center for Education Statistics and these schools' academic influence to create this ranking.
Using this methodology our rankings are objective, and always designed for the guidance of students.
See more about our ranking methodology from trusted sources: College Calculator.
What is Fashion Merchandising Management?
Fashion Merchandising Management is the strategic, business-minded end of the fashion industry. While fashion designers produce the clothes, whether for the runway or the rack, fashion merchandisers do all the rest. Industry experts in this field:
predict future trends
create sales strategies
manage manufacturers
manage market research
contact retail buyers
Working in fashion merchandising requires a keen eye for fashion and trends as well as being business savvy. Earning a degree is a great start to gaining expertise and a career.
Many employers may require an internship. A bachelor's degree gives you the knowledge to be a professional in the industry. Through business classes students learn:
fashion history
designers
fashion principles
Fashion merchandising is often considered the business side of fashion. Classes cover the basics of business strategies and fashion buying and selling. With this knowledge, degree programs can launch you into career in several facets of the fashion industry. Choose an online fashion merchandising degree and get started in this exciting, multi- billion dollar industry.
---
For online Associate's degrees in Fashion Merchandising Management:
---
Featured Online Fashion Merchandising Management Degrees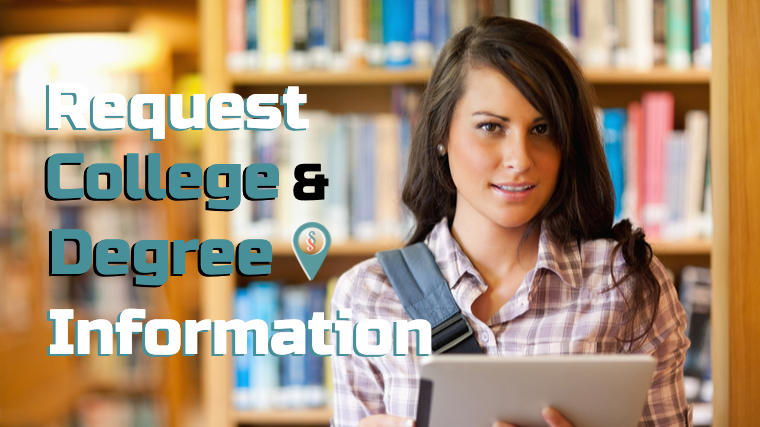 ---
The Best Fashion Merchandising Degree Online Programs
This ranking includes the top online programs. We selected online fashion merchandising degree programs. We then looked at the data from the National Center for Education Statistics for these schools, which includes:
graduation rates
affordability
acceptance rates
academic influence (academic publications and citations)
This ranking of best schools for fashion merchandising is designed for students. Programs include:
associates
bachelor's
master's
certifications
---
What is a Fashion Merchandising major?
A Fashion Merchandising Major is a degree program, usually a bachelor's but is also available as a master's degree. It teaches students the various creative and business tenets behind the creation of fashion through the retail stores and the industry chain. This includes learning how clothes are designed and developed, marketed, and sold to retailers and finally to consumers. Graduates can become industry experts by completing a fashion merchandising program.
Some of the Fashion Merchandising majors included in this ranking:
Bachelor of Science in Fashion Merchandising and Retailing (Johnson and Wales University)
Master's Degree in Retail Merchandising (Drexel University)
Bachelor of Science in Fashion Merchandising and Management (Southern New Hampshire University)
Bachelor of Science in Fashion Merchandising (Liberty University)
Associate in Applied Science in Fashion Merchandising & Management (LIM College)
Bachelor of Business Administration in Fashion Merchandising (LIM College)
Bachelor of Business Administration in the Business of Fashion (LIM College)
Master of Professional Studies in Fashion Marketing (LIM College)
Master of Professional Studies in Fashion Merchandising & Retail Management (LIM College)
Master of Professional Studies in the Business of Fashion (LIM College)