Students taking online Health Informatics programs learn to take sensitive and important health information and input it into the latest technologies. Health Informatics is also known as Health Information Technology and Healthcare Management.
Health Informatics is the collaboration of computer science, data science and healthcare. Health Informatics students learn how to implement patient information and health records in a secured and maintained way. These online degree programs are available in undergraduate and graduate levels at many colleges and universities across the U.S.
Health Informatics and Health Information Technologies is the broad study of creating technologies and recording of healthcare data and healthcare management.
Online Health Informatics & Health Information Technology Degrees
Many online programs prepare students to take the Registered Health Information Technician (RHIT) certification exam. Students can prepare for this exam by getting on online Associate's degree in Health Informatics or Health Information Technology.
Graduates who have the RHIT certification can potentially work as medical coders and healthcare staff.
In undergraduate degrees, students can enroll in online associate's and bachelor's programs.
Health Informatics breaks into smaller subcategories, including:
Clinical informatics
Bioinformatics
Pharmacy informatics
Public health informatics
Online Associate's degree course examples:
Management and Leadership in Health Information
Data Analytics and Informatics in Healthcare
Business Computer Applications
Medical Terminology
Anatomy and Physiology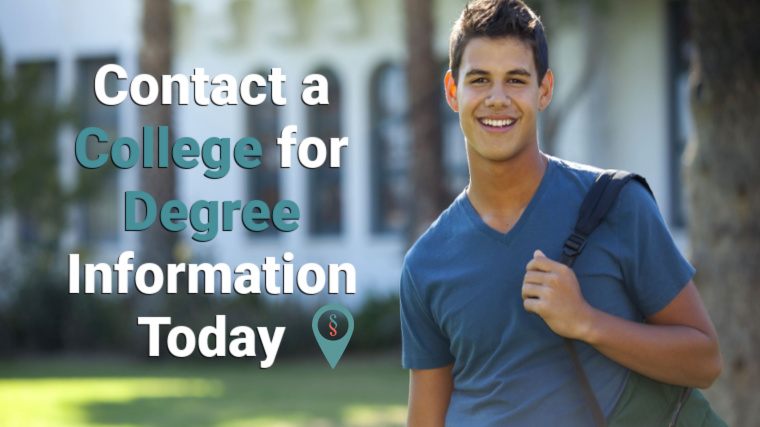 Online Bachelor's degree class examples:
Using the online Bachelor of Science in Healthcare Management: Health Informatics degree at Colorado Technical University as our example, core classes include:
Concepts in Healthcare Organizations
Healthcare Statistics and Research
Management of Human Resources
Organizational Behavior Principles
Security of Electronic Health Information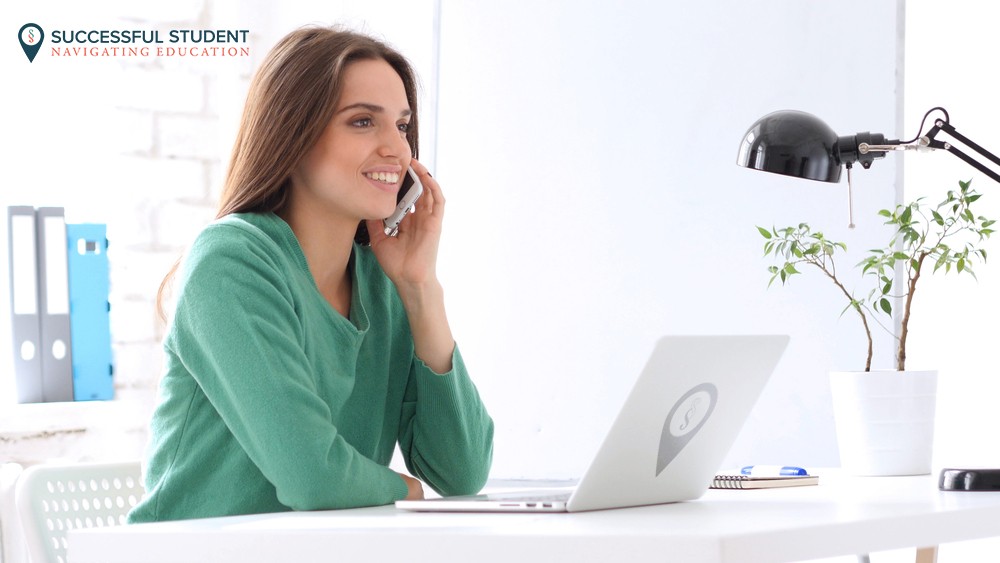 Online Master's degree class examples:
Using Purdue University Global's online Master of Health Informatics degree as our example, classes include:
Leadership in Health Care
Information Systems and Technology Management
Health Care Data Analysis
Clinical Terminologies, Vocabularies, and Information Standards
Information Systems Design and Implementation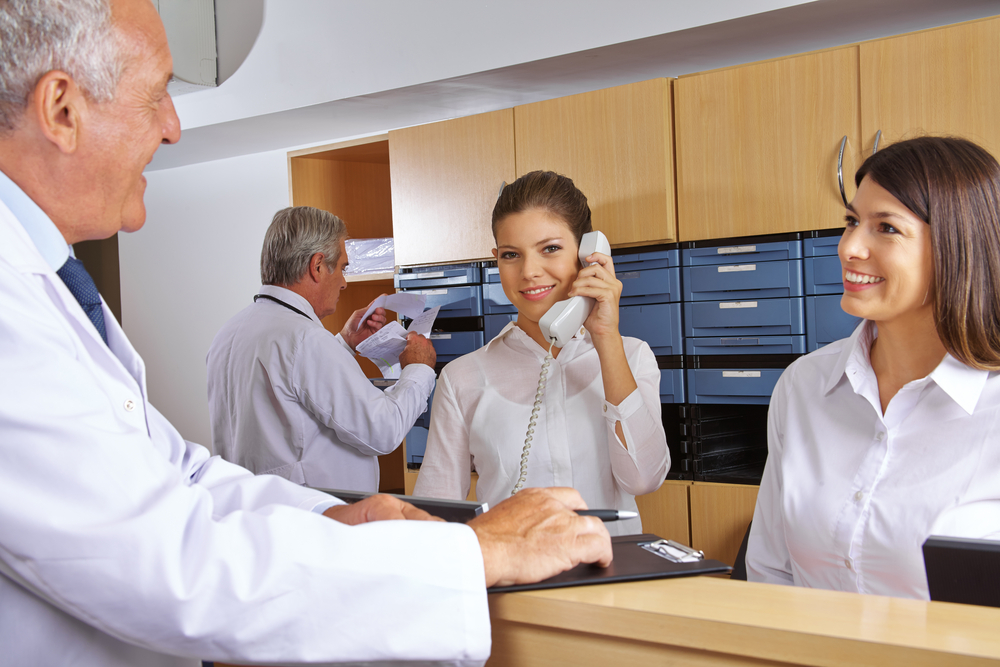 More Resources: