Online Finance Degrees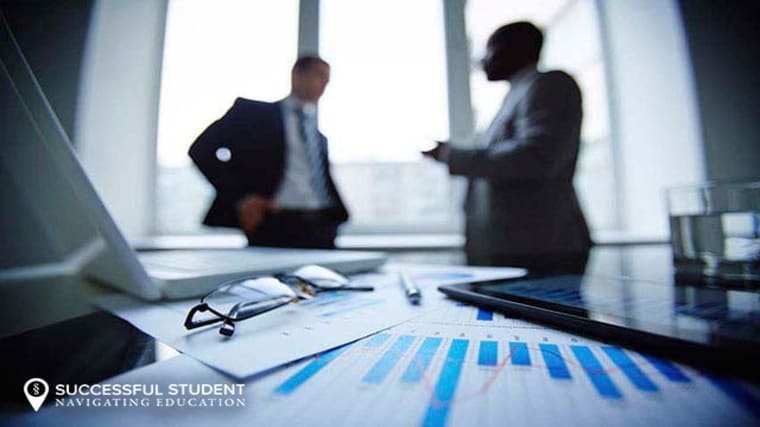 What Does a Career in Finance Involve? The options for a graduate with a finance degree are multifaceted, allowing each individual to determine for him or herself which specialty area might align with personal interests and aptitudes. There are several financial sectors to consider, including but not limited to: Corporate Finance, Commercial Banking, Investment Banking, Hedge Funds, Private Equity and Venture Capital, Financial Planning, Insurance and Public Accounting. The great news in the finance industry is that nearly all companies and organizations have a need for a financial expert – to assist with everything from everyday money tracking, tax prep and planning, forecasting, investments and beyond. Broadly, finance can be categorized into three different groups: public, corporate or personal finance. Upward mobility is also readily available for driven and capable individuals in the industry, starting as an intern with possibilities up to a chief financial officer.
---
How Much Do Finance Careers Earn? According to the
Bureau of Labor Statistics
the median salary for financial and business occupations was $66,530 in May of 2016. Financial analysts specifically earned a median salary of $81,760 and financial examiners earned $79,280.
---
What Is The Growth Rate For Finance Careers? Overall data for finance careers in general is difficult to quantify, but financial analysts can capitalize on a projected 11% increase between 2016 and 2026, and financial examiners can expect to see growth of 10% – both of which are faster than the average for all occupations.