School Degree:
Bachelor's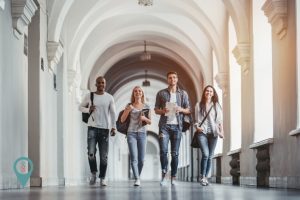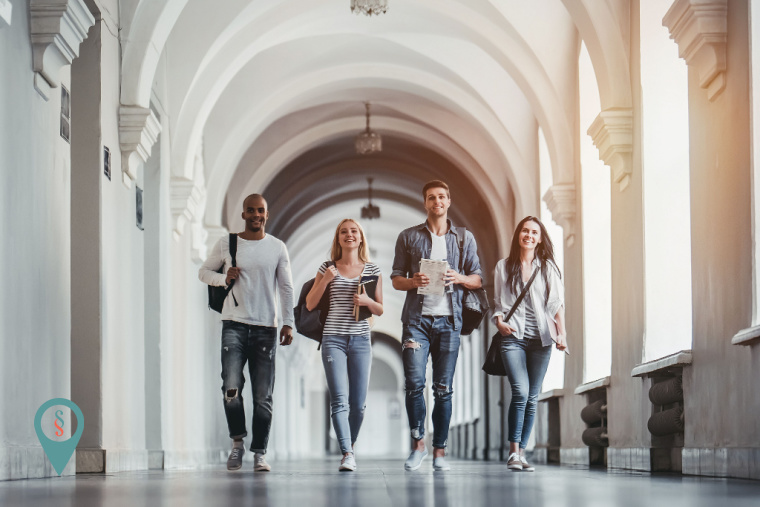 These articles are dedicated to ranking of bachelor's degrees in particular, or to the best overall degree programs and colleges in a given subject, which can include bachelor's and other degrees, including associate's or master's in certain articles.
A bachelor's degree is awarded to undergraduate students who've completed the required courses, available on campus and online at colleges and universities. Most bachelor's degrees consist of 120 credit hours required for completion and graduating.
The first portion of a bachelor's degree program consists of taking basic courses and can qualify as an associate's degree. The upper level major courses constitute the rest of the degree program, and are courses and electives in the major field of study.